Some of our best work comes from the synergy of partnerships with like-minded companies who share our love of modern tech coupled with our deep passion for bringing digital transformation solutions to our customers to solve their toughest challenges
We are proud of our multi-year partnership with PTC and the natural progression around synergistic focus areas that make us an excellent match for our customers.
PTC's core capabilities for AR and IoT platforms are complementary to Illumination Works' proven data management and analytics capabilities.
We started with data warehousing, moved on to big data and data science, and AR and IoT are natural extensions for us when it comes to embracing the latest technologies in a form factor best leveraged by today's modern workforce.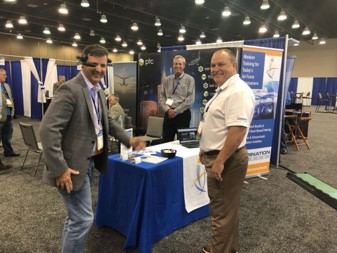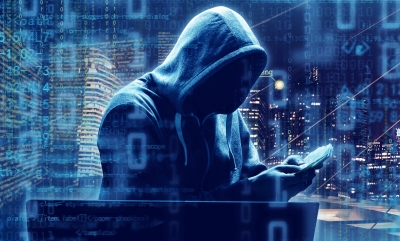 Decision Support for Cyber Hygiene
Performing a deep dive into maintenance activities on the F-16 airframe with findings to improve TCTO/TO compliance, ensure virus definition currency, and identify bad actors and cyber events.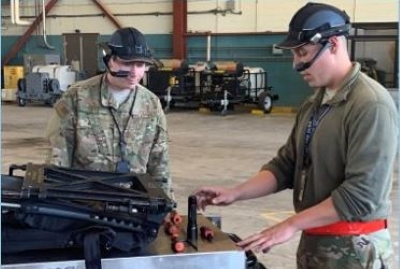 Maintenance Training Pilot
Capturing essential maintenance expertise to maintain and improve production levels with a disruptive training capability that fits within the form factor for today's modern workforce and mitigates the impact of turnover and ramping up skilled workers quickly.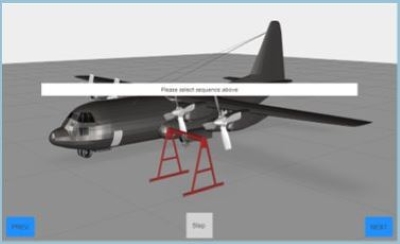 AR Engineering Collaboration
Demonstrating how AR can be used to assist in the disassembly of the T56 combustion chamber and the F137 engine front pump gear for the Air Force.