Rob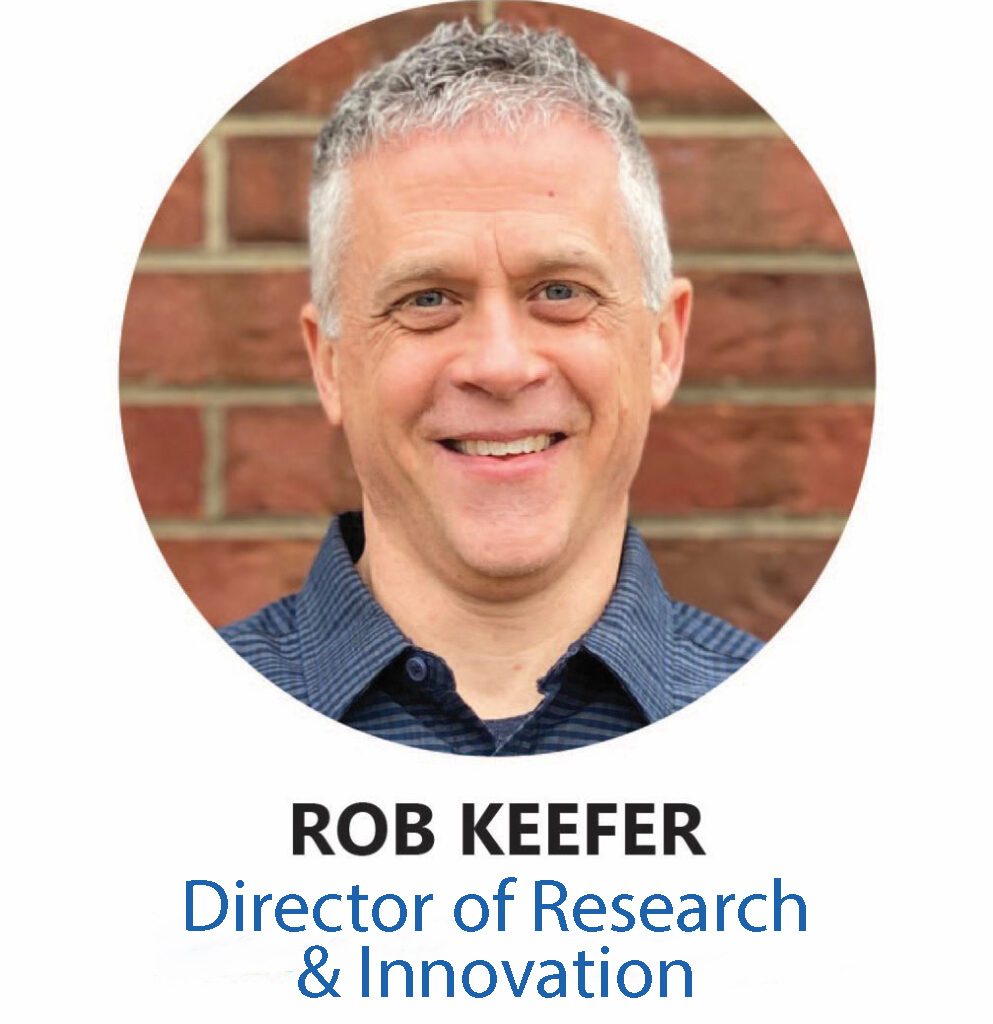 Rob Keefer, PhD, is the Director of Research and Innovation at Illumination Works. He has 20+ years of experience turning complex problems into opportunities for measurable progress, improved deliverables, and faster time to market.
In his data science role, Rob works to develop solutions that promote the user's perspective through his emphasis on human-machine teaming applications of data, algorithms, and visualization. Rob dubs himself "an early-adopter of Agile methods" as he was one of the first whitecaps of consultants to implement the Agile methodology for developing software systems in 2003.
Rob has authored several articles, white papers, and presentations on data science, machine learning, software craftsmanship, user experience design, and Lean/Agile practices. Rob holds a Masters in Human Factors Engineering and a PhD in Computer Science and has guided or led the development of software systems with 30+ organizations including Raytheon, Major League Baseball (mlb.com), and FedEx Office.
In his free time, Rob enjoys spending time with his family, and leads an active lifestyle by setting aside time for running and cycling.