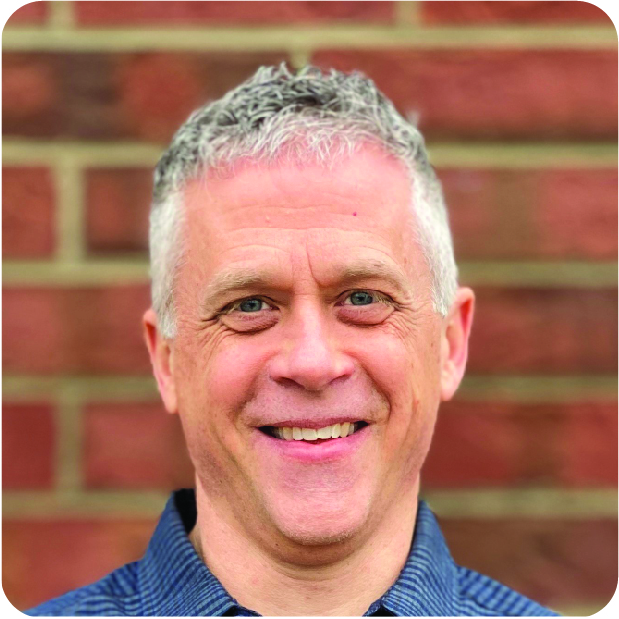 Rob Keefer, PhD
Director of Research & Innovation
Rob Keefer, PhD, is the Director of Research and Innovation at Illumination Works. In his research and innovation role at ILW, Rob works to promote human-machine teaming through his emphasis on using data, artificial intelligence and machine learning algorithms, and data visualization to design systems that facilitate the partnership of humans and machines in solving complex problems.
Rob has authored several articles, white papers, and presentations on data science, machine learning, and software craftsmanship. Rob holds a Master's in Human Factors Engineering and a PhD in Computer Science and has led the development of software systems with 30+ organizations including Raytheon, Major League Baseball (mlb.com), and the U.S. Air Force.
In his free time, Rob enjoys spending time with his family, and leads an active lifestyle by setting aside time for running and cycling.