Our Software Engineering Services leverages the power of innovative technologies to craft software tailored to your needs: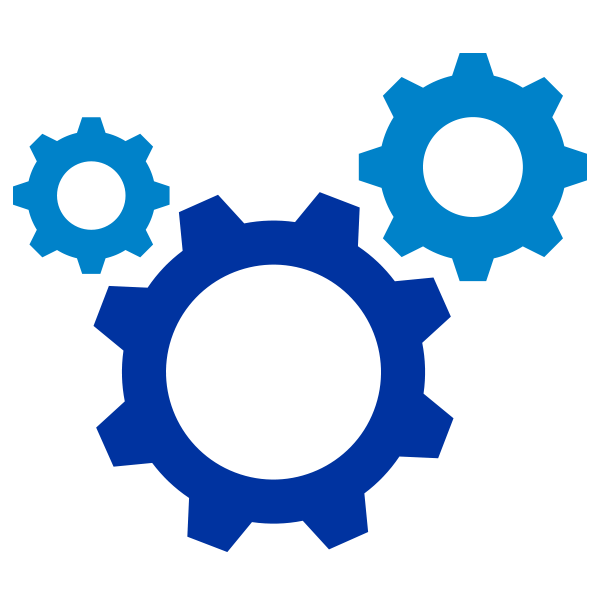 Enterprise-Level IT Systems
SOA Infrastructures
AGILE Services
Inventory Applications
POS Systems
POS ERP Integration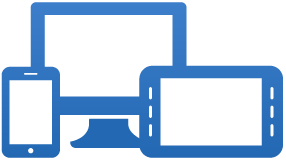 User Interface Design
Various Coding Languages
Risk Mitigation
Asset Recovery
Modern Analytics Platform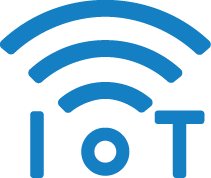 Sensor Data Synthesis
Sensor Implementation/Integration
Machine to Machine Communication
Process Automation
Voice to Text Technologies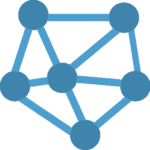 Service-Oriented Architecture
End-to-End Integration
Interface Management
Current Asset Integration Services
Solution and Platform Integration
Our strategy is based on proven multi-sector best practices along with decades of collective experience mixed in with the creations of our innovative developers. We combine Agile practices with technical and creative genius to bring you the Software Engineering Services practice.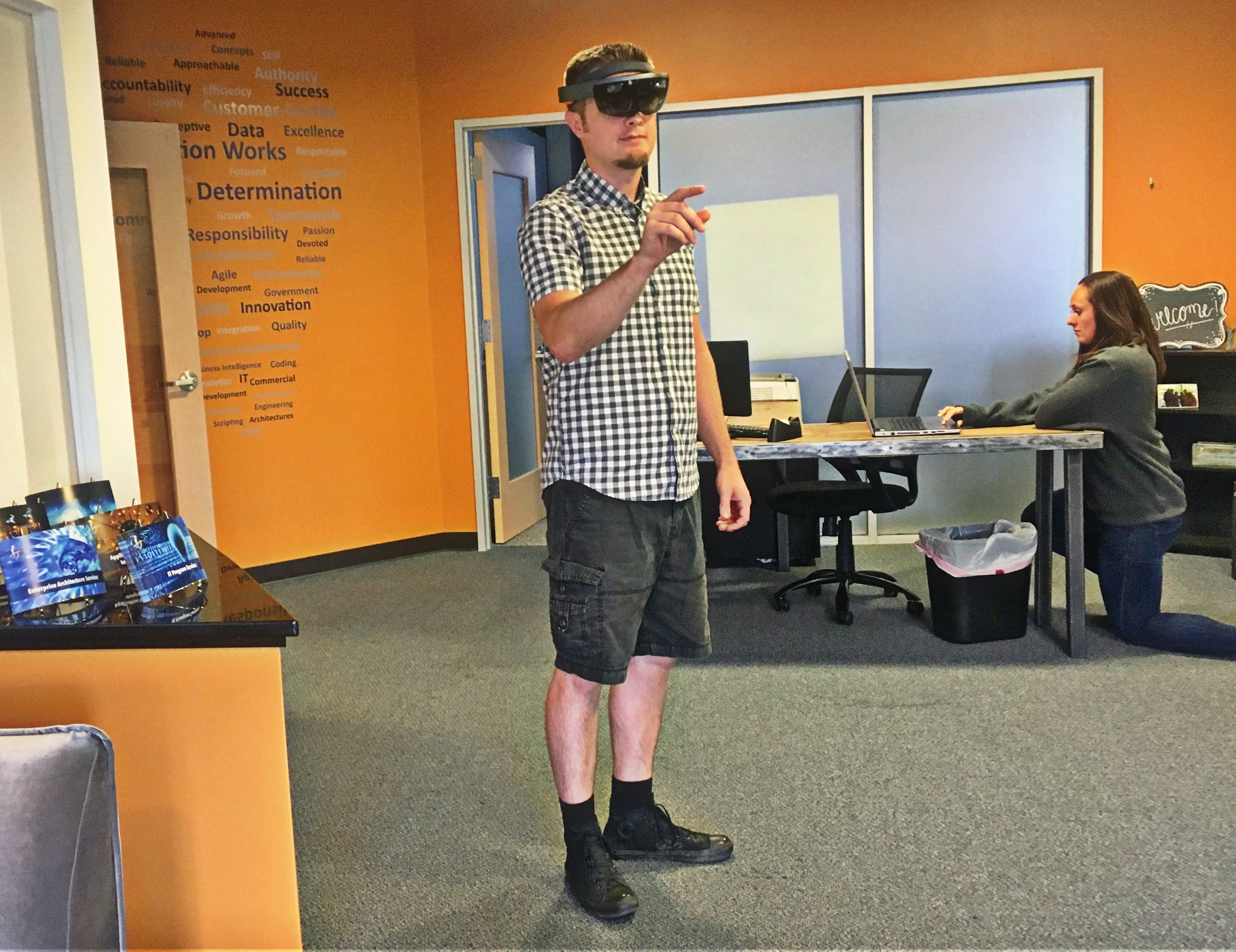 Writing code. What about it do you enjoy? Do you like seeing your technical craftsmanship come to fruition? Understanding how to work around potential roadblocks and solving those problems is critical to writing code. If finally seeing the finished product of a really cool app is exhilarating to you, we want you to know that you aren't alone! We've all been there: aggressive deadlines and squishy requirements, what's been rewarding is our ability to put the right group of smart people together to overcome these challenges and get it done. We aren't just looking for software developers to join our team. We want people that can work collaboratively within a team and help our customers solve THEIR challenges. We want clever people that are always learning, curious about the most efficient and effective way to do things while letting their passion show through in their work. If you can relate,
please reach out today!
We provide our thought leadership and forward thinking solutions in data to our customers in a variety of different roles:
data architect | data modeler | data integrator | business intelligence engineer | data analyst | ETL developer | business intelligence analyst | big data developer | data warehouse architect | business intelligence visualization developer
Our Software Engineering Services Partners
Illumination Works consultants have used these tools in a variety of sectors, projects, and implementations. Consultants stay up to date with the latest technology releases while supplementing our own knowledge with the knowledge of the open source community. Most importantly our consultants design and implement these technologies for clients in a way to minimize tech debt, enable clients and their employees to have easy access and insight into our processes, and create the flexibility to adapt to technology advancements.

Interested in more information about our Software Engineering Services?