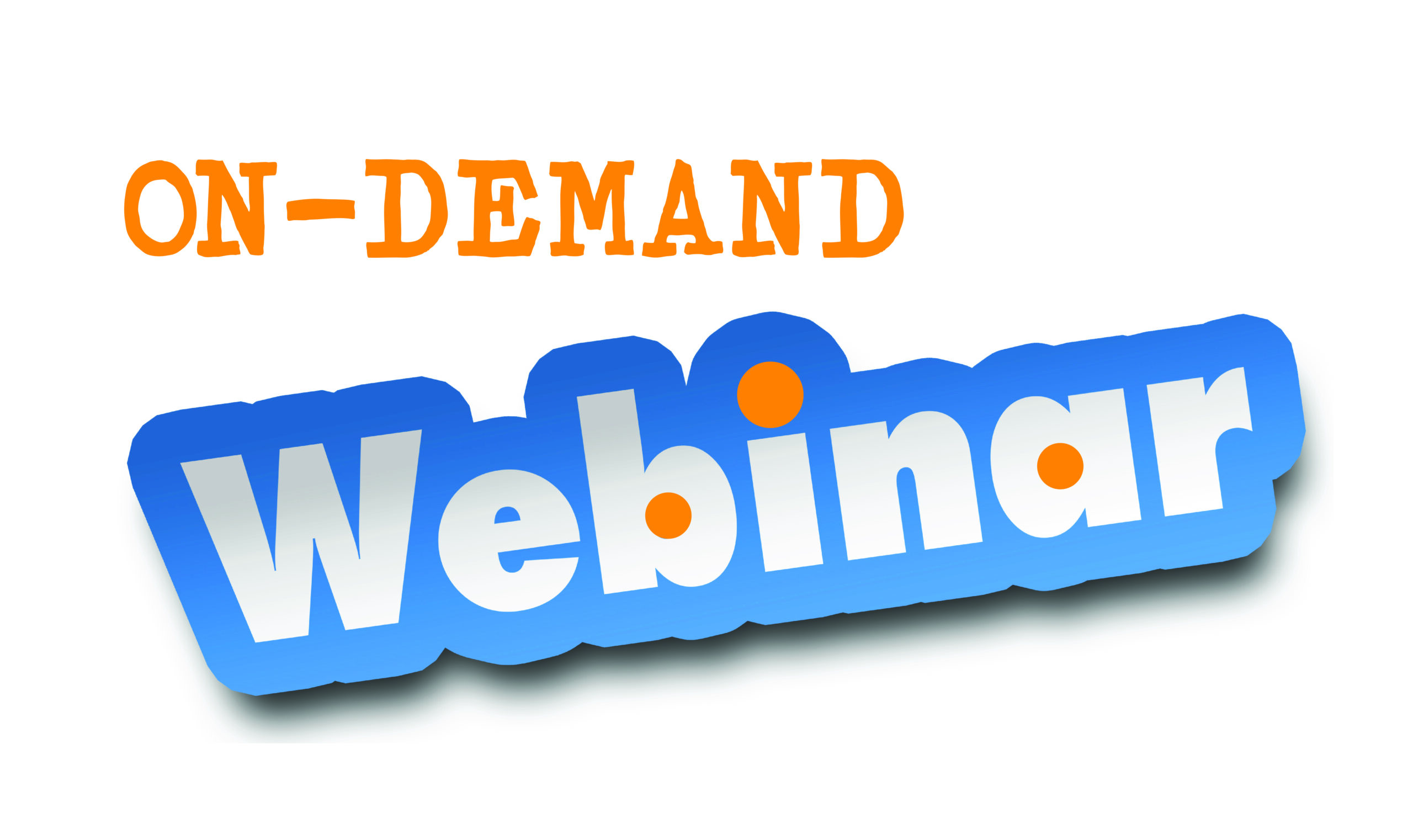 Blackhawk Helicopter Preflight 
Inspection AR Application
Reduce pilot training time and costs by digitally capturing preflight inspection logs leveraging AR and IoT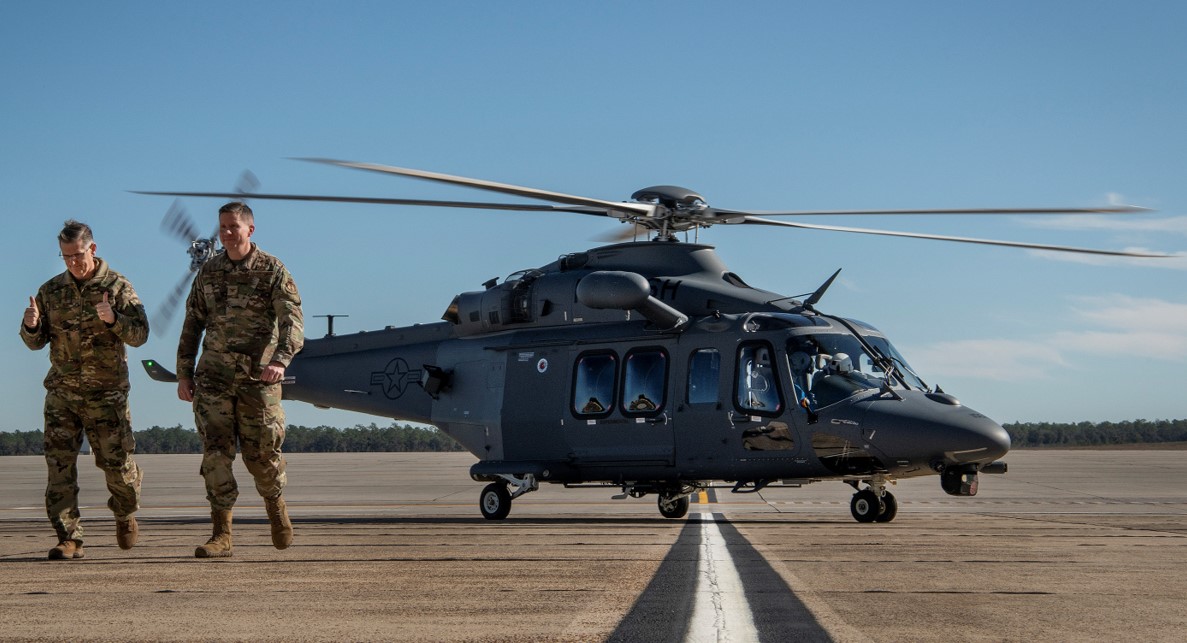 Leveraging modern AR & IoT to help pilots perform preflight inspections  
Imagine you're a new helicopter pilot. Wouldn't it be great to simply point your iPad at the helicopter and leverage a robust AR application to show you the steps you need to perform for your preflight inspection and capture the inspection data?
Illumination Works' Blackhawk Helicopter AR Application does just that! Join us as we share our latest Innovation Lab AR project leveraging a Blackhawk helicopter CAD model. Our AR/IoT experts will demonstrate how they created the AR preflight inspection application using an iPad and PTC's Vuforia Studio AR software, Creo Illustrate, Creo Parametric, and ThingWorx IoT software.
Demonstrate AR and different instruction content types associated with how information can be presented to the pilot executing the preflight checklist 
Show the pilot the best place to stand to perform the inspection 
Integrate several training and performance aids into the app such as photos and technical documentation 
Set the foundation for developing advanced visuals such as integrating AR and CAD manipulations 
Write back to and pull data from IoT software to view backdated inspections 
Moderator: Connor Sullivan, Partner Marketing, PTC


Interested In Working With Us?