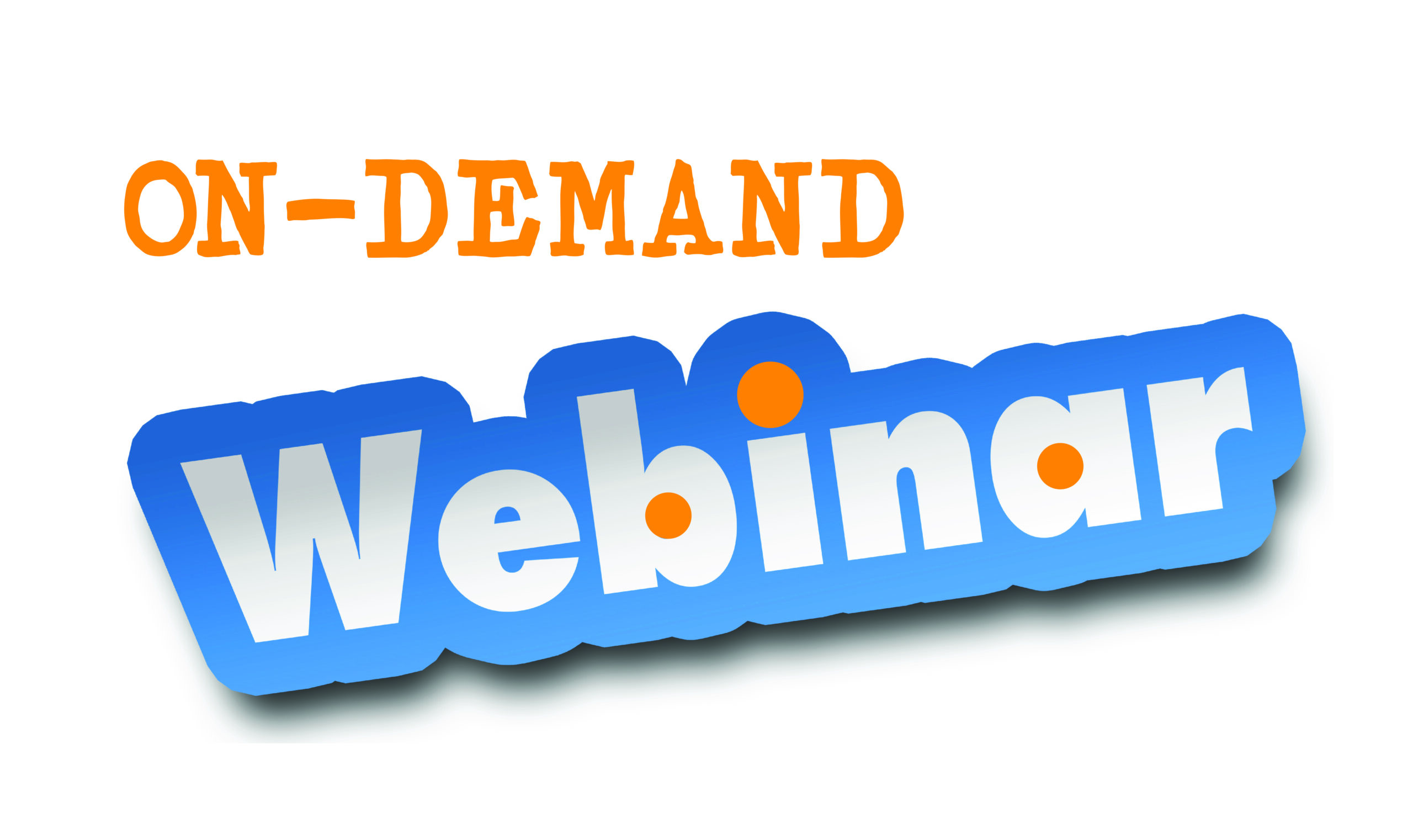 Intro to Vuforia Expert Capture
Increase workforce productivity to improve uptime and responsiveness, reduce scrap and rework, and ensure safety and compliance
Time: 29:53
Powerful AR-enabled instructions to improve workforce quality and agility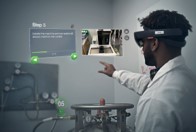 The industrial market is facing unprecedented challenges – growing worker skills gap, increasing product and process complexity, and evolving customer demands. Digital transformation is being accelerated as organizations shift to new ways of doing business.
Join Illumination Works and PTC as we explore Vuforia Expert Capture, one of the easiest and most advanced AR solutions for the enterprise! Our AR experts will demonstrate how Expert Capture works through capturing, editing, and viewing domain expertise, creating step-by-step instructions for hands-on training and task guidance.  
Increase workforce productivity and efficiency
Get new workers up to speed faster and more cost-effectively
Lower cost of downtime, scrap, and rework
Improve safety and compliance adherence
Meet SLAs and improve customer satisfaction
Cut costs of repeats visits and improve first-time-fix-rates
Moderator: Remi Sabouri, Senior Partner Marketing, PTC

Interested In Working With Us?