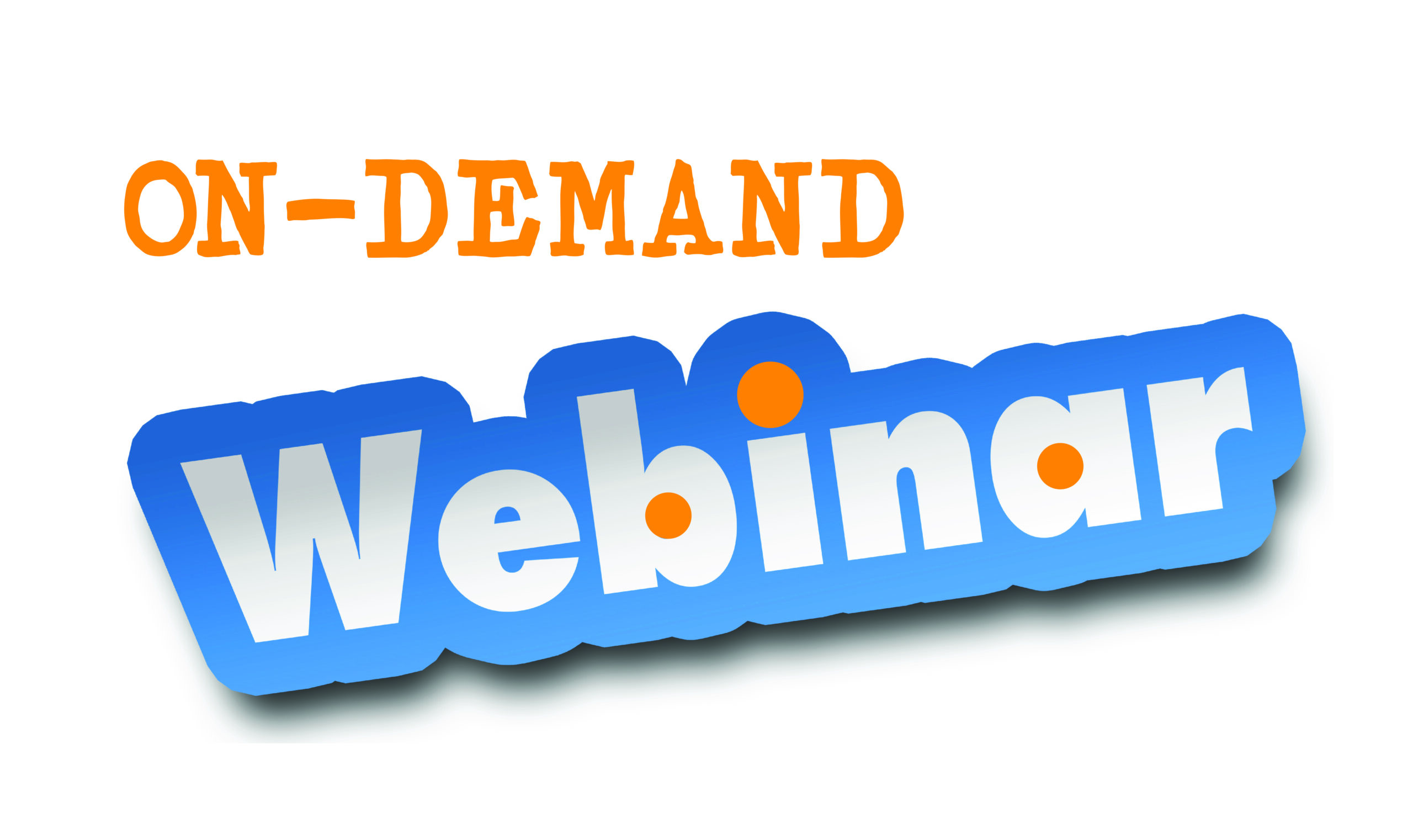 Exceed customer expectations with faster, more effective service capabilities to improve operational efficiency, mentoring, and profitability
Time: 27:52
Real-time remote assistance to improve uptime and operational efficiency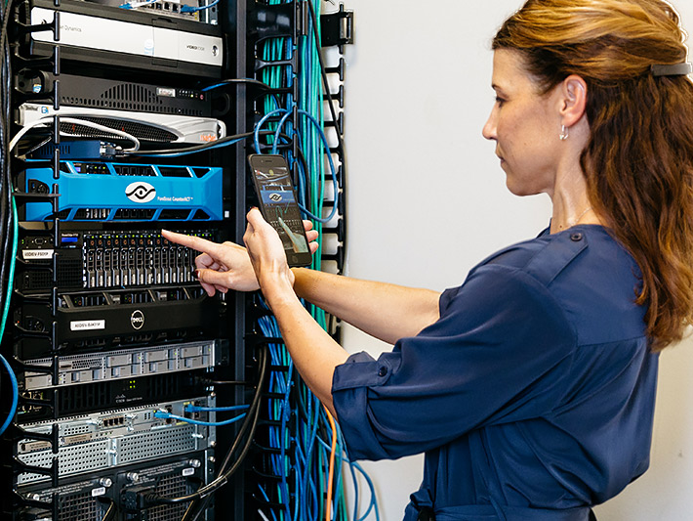 Augmented reality is rapidly emerging as a powerful tool for accelerating how front-line workers learn and conduct their work at substantially higher productivity. AR provides solutions to solving the immediate challenges that industrial customers are facing and to build flexibility and resilience as new business strategies evolve and need change.
Join Illumination Works and PTC as we explore Vuforia Chalk, one of the easiest and most advanced AR solutions for the enterprise! Our AR experts will demonstrate how they use Chalk, an industry leading AR technology from PTC with 3D environment mapping that allows annotations to "stick" to objects in the physical world.
Lower expert technician travel costs through remote guidance
Reduce safety related incidents and costs
Decrease machine downtime
Provide remote mentoring for new technicians
Capture resolutions for future referencing
Drive workforce utilization through "over-the-shoulder" support
Increase first-time fix rate and decrease mean time to repair
Boost satisfaction by minimizing downtime
Enable self-service with remote expert guidance
Moderator: Remi Sabouri, Senior Partner Marketing, PTC

Interested In Working With Us?