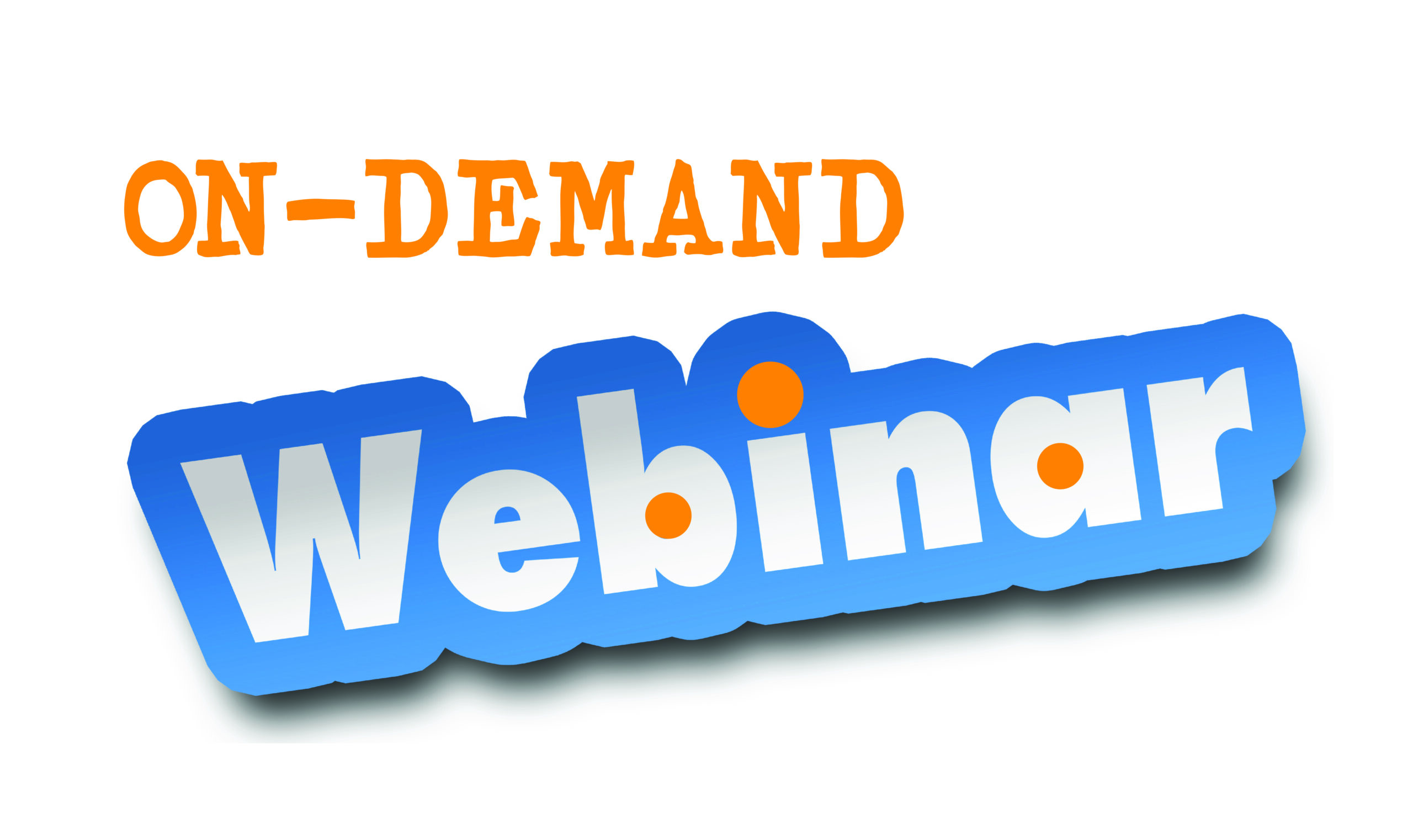 Advanced Vuforia Expert Capture
Fast and easiest way to create powerful AR-enabled instructions that empower frontline workers and improve workforce quality and agility
Easily record and share expert knowledge and increase workforce productivity and efficiency
Delivering expert instructions and knowledge where and when it is needed requires a solution that can access content anywhere, on demand. Vuforia Expert Capture provides up-to-date information on how to successfully perform tasks when and where workers need it most – in the real-world context of their daily work environment.
Join AR industry expert Illumination Works as they explore advanced Expert Capture video editing techniques, spatial anchors, and best practices around photo placement, security, and more.
Capture spatial anchors with a HoloLens 2 and use these in an Expert Capture procedure
Create advanced procedure editing techniques including video editing, audio re-recording, video snipping, and procedure enhancing leveraging other sources of digital media
Leverage best practices including photo placement, security, and download types
View and scale expertise through dynamic content delivery with the HoloLens 2
Moderator: Connor Sullivan, Partner Marketing, PTC

Interested In Working With Us?