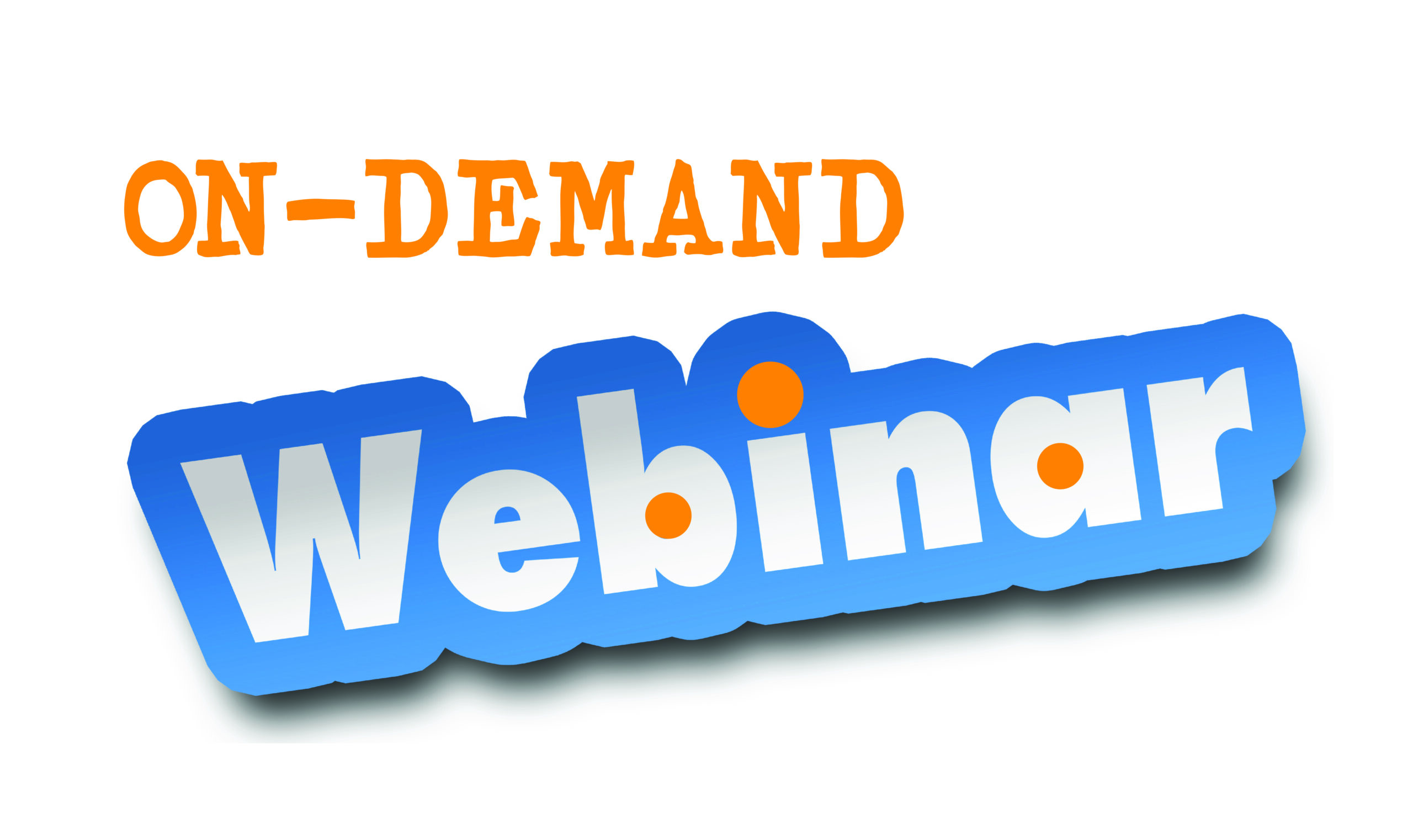 Paint Hangar Environment Monitoring
Identify environmental issues as they occur and monitor water and air conditions / quality to maintain a safe work environment, avoiding shutdowns and rework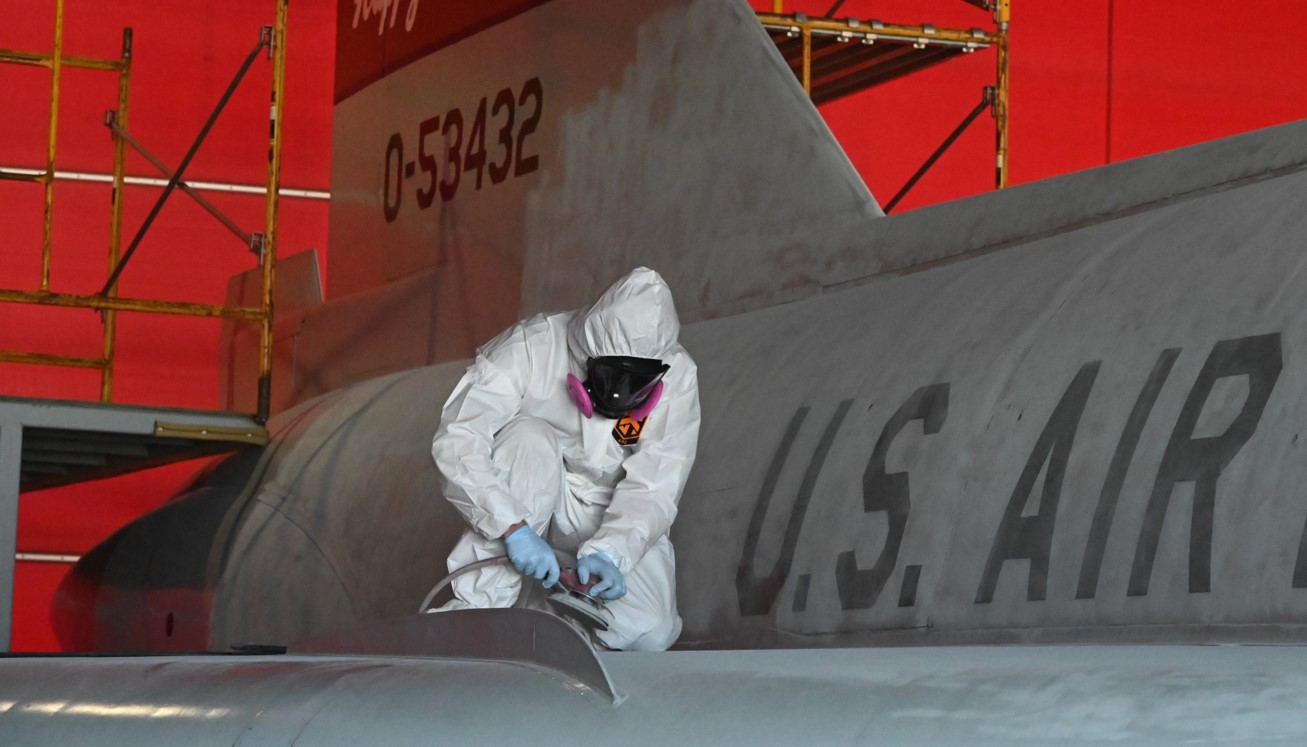 Real-time, sensor-produced IoT Environment Data  for Warnings & Alerts
The operations center of a large paint hanger requires continuous understanding of what is going on in the environment as prep and painting are being done. Whether depainting, painting, or curing, it is critical to monitor the environment to ensure worker safety and proper water and air conditions are maintained during painting and curing stages. 
Join Illumination Works as we share our latest Innovation Lab IoT project leveraging paint hangar sensor data to build a monitoring and alerting dashboard leveraging PTC ThingWorx. This capability monitors properties like airflow during cleaning and depainting; fan sensors to determine air quality being filtered out of the building; chemicals in the air to ensure regulations are adhered; and temperatures in boilers that heat water to clean and paint.
Demonstrate modeling sensors to monitor environment factors of a paint hangar to determine if the building is within safe parameters and will not harm workers
Show offline simulation of sensor data to build dashboards offline before moving to a production environment and connecting to live sensors
Leverage data streams that provide an opportunity for future predictive analytics
Moderator: Connor Sullivan, Partner Marketing, PTC

Interested In Working With Us?