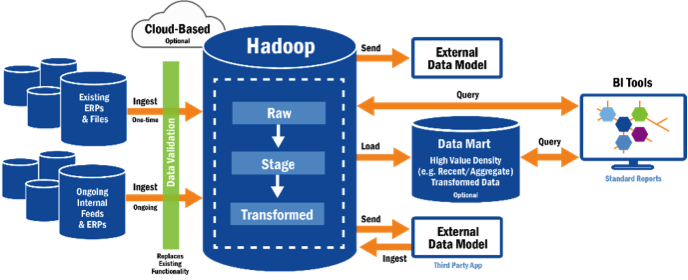 Modern Analytic Framework
ILW is performing a large Hadoop data migration to centralize decision support capability from the current isolated environment into a new consolidated Global Data Repository for a power, thermal, and infrastructure management company.
Currently configuring the Hadoop cluster, establishing the ingestion framework, and performing data ingestion. Next steps include replication of existing data validation functionality, extracting structured data for use by other tools, developing structured reports, and providing mentoring/on-the-job training.
Configure Hadoop cluster and establish ingestion framework.
Replicate data cleansing, validation, and enrichment.
Perform one-time historical data load and establish on-going feeds (13 ERPs/feeds).
Build logical data mart leveraging Cloudera Impala.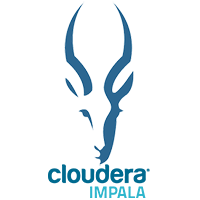 The Results Were Amazing
Big Data and Data Management Best Practices.
Agile-like Development Approach.
ILW Consultants leveraged various technologies including, Hadoop, Cloudera, Impala.
Interested In Working With Us?