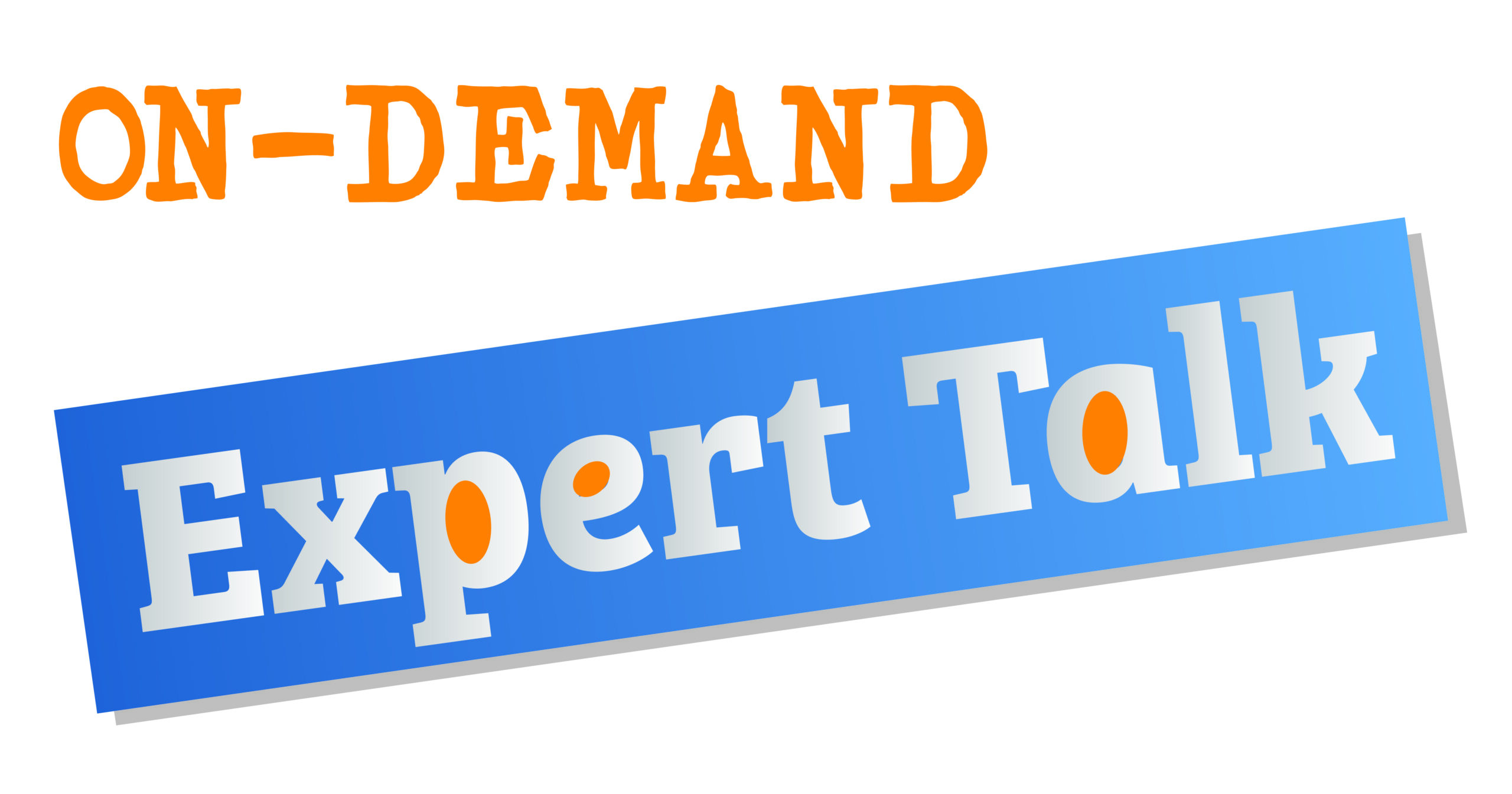 Extracting Tabular Data from Images
This session is for those folks who are interested in extracting tabular data from images and provides a technical deep dive into the optical character recognition process.
Technical deep dive into optical character recognition process
Time: 07:51
Source Files: Source files and sample PDF from this session are available in our GitHub environment at: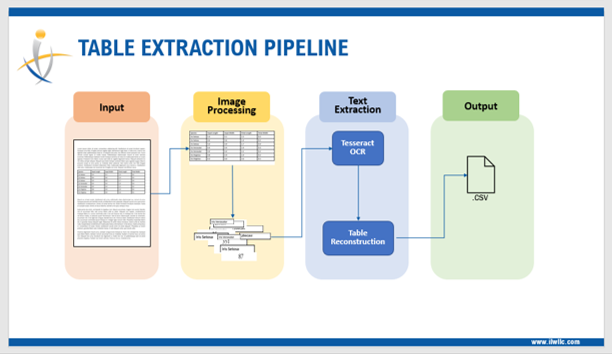 Presenter: Isaac is a Data Scientist with a Master's degree in Linguistics. The focus of his work at Illumination Works is text analytics and natural language processing.
Interested In Working With Us?