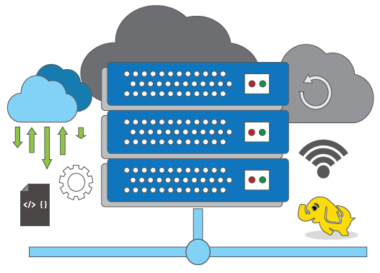 Data Cleansing and Migration
ILW helped a large propane distributer standardize their Point of Sale (POS) and accounting systems for 600 distributors on a customized SAP solution.
ILW created the data cleansing and conversion framework to read distributor data from the legacy POS system and apply several hundred data profiling and cleansing routines. The framework captured data quality and cleansing metrics for management and produced reports for each distributor. Millions of records were converted over the course of the effort.
Leverage a proven multi-layer cleansing process to achieve 90%+ data accuracy in three quick passes.
Extracted and cleansed hundreds of thousands of addresses, and migrated cleansed addresses to SAP while generating address exception reports.
Implemented a disciplined cleansing and migration process resulting in a successful conversion rate of over 98.5%.
Implemented repeatable procedure to ensure clear lineage visibility from source to conversion.
Interested In Working With Us?