Celebrating 15 Years of Innovation
We help our customers optimize the value of their data through modern technologies and advanced analytics for better business outcomes and decision making
Check out our experience across the following industries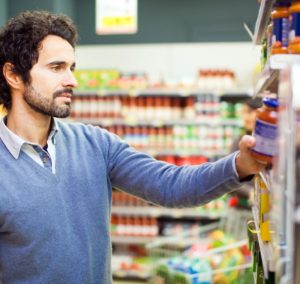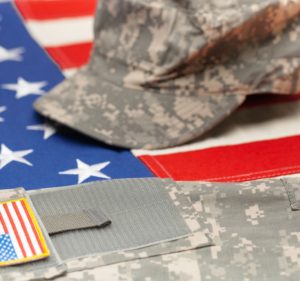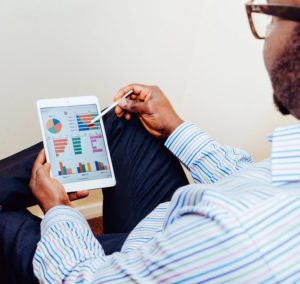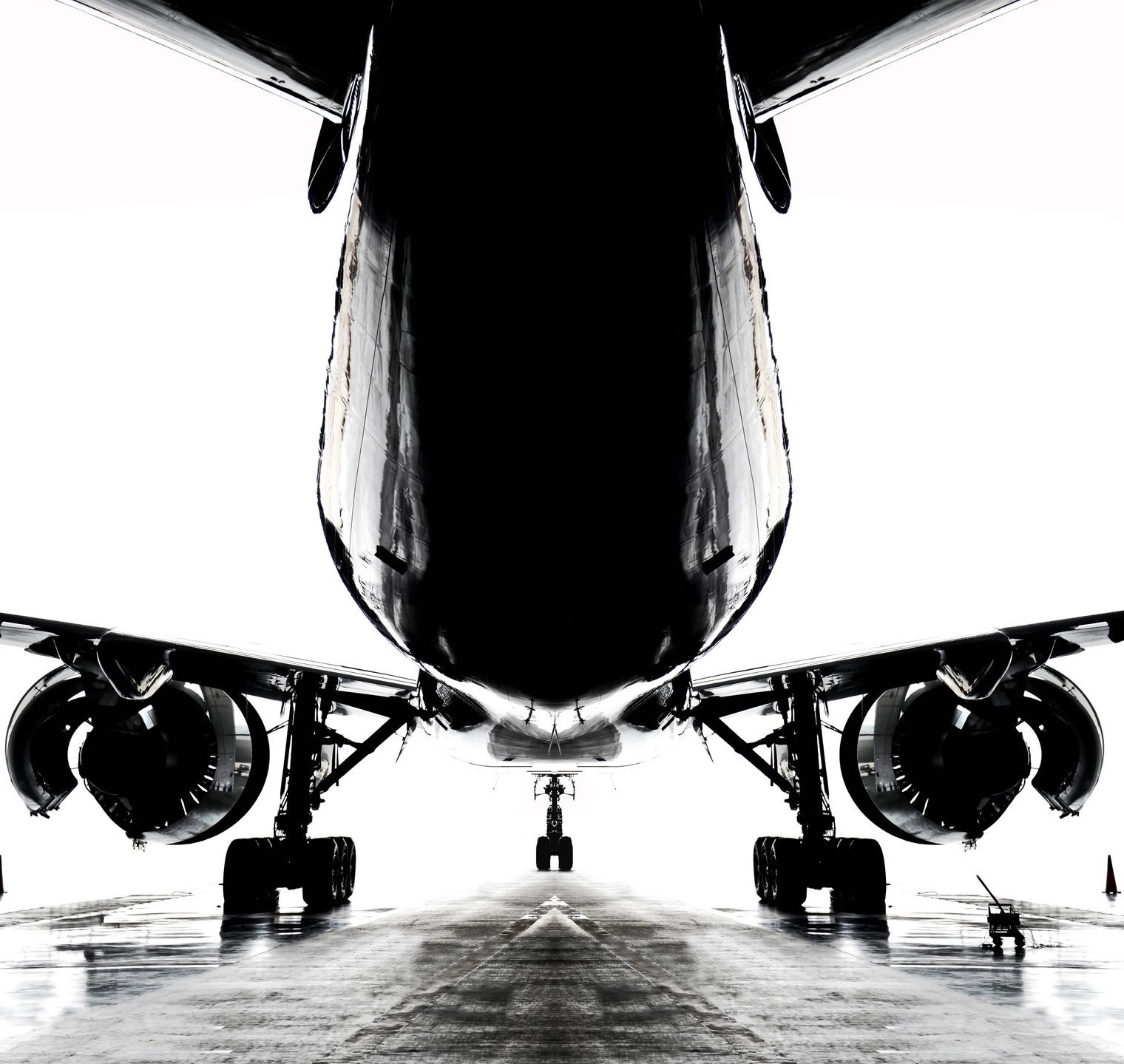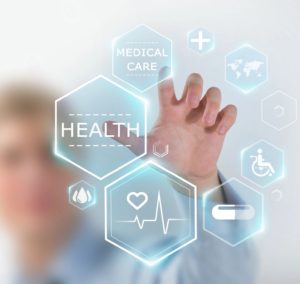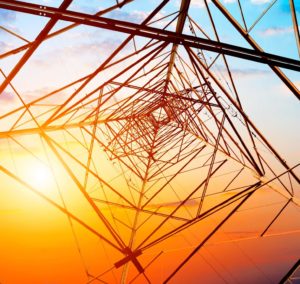 No Results Found
The page you requested could not be found. Try refining your search, or use the navigation above to locate the post.
The Department of the Air Force has awarded the Small Business Enterprise Application Solutions (SBEAS) Indefinite Delivery Indefinite Quantity (IDIQ) to LifeCycle Solutions JV. SBEAS is a 10-year, $13 Billion, multi-award IDIQ contract supporting IT...
read more
Beavercreek, OH; August 2019 – Illumination Works (ILW) announces that it has been awarded an AFWERX Small Business Innovation Research (SBIR) project to perform a three-month feasibility study for an automated maintenance data capture and prediction tool to enable...
read more