Congratulations to Our Government Team
Illumination Works is proud to announce our Phase II Small Business Innovative Research (SBIR) award with the Army to mature and optimize our Linnea Part Printability Recommendation System to a TRL 6 production-ready capability. Read full article…

Solution Accelerators for Fast, Data-Informed Decisions and Strategic Advantage
Illumination Works is a trusted technology partner in data innovation, solving complex data challenges and delivering impactful business results
We help our customers optimize the value of their data through modern technologies and advanced analytics for better business outcomes and decision making
Check out our experience across the following industries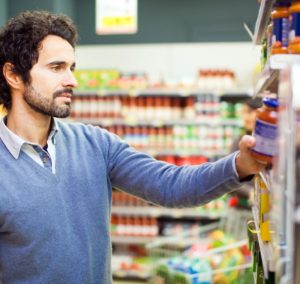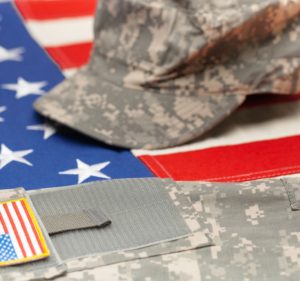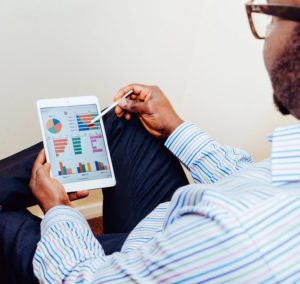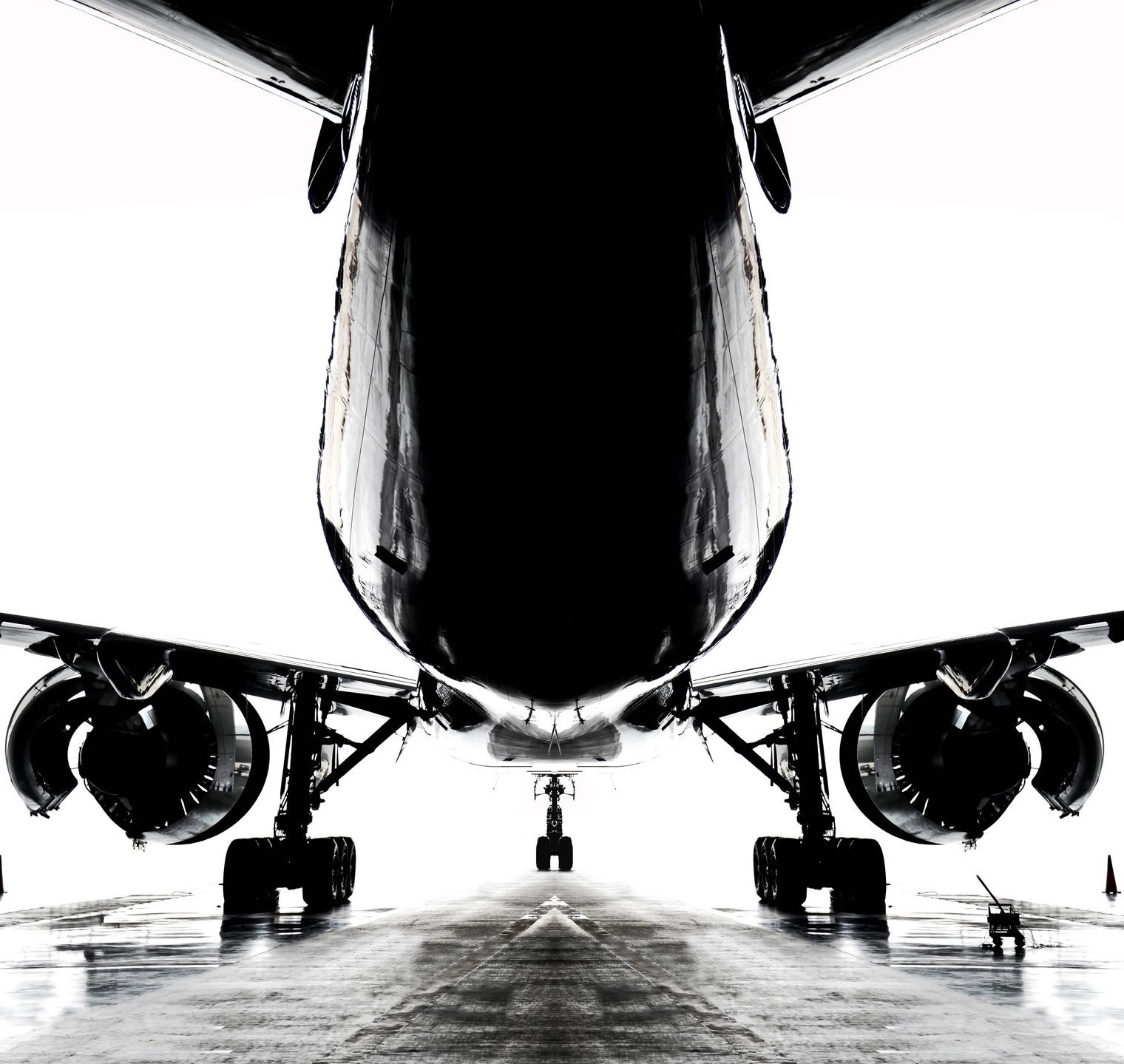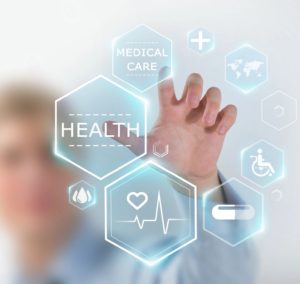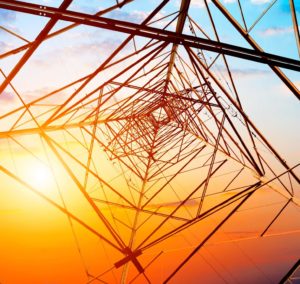 Illumination Works is utilizing an artificial intelligence method called well-formed formula to create metadata structures and build business rules engines for customers. This solution provides business analysts and developers with a consistent and straightforward way...
read more
Illumination Works is proud to announce our award for an Army Small Business Innovation Research (SBIR) project to automate manual inspection of explosive hazards on metallic ammunition scrap using artificial intelligence (AI). The US Army demilitarizes...
read more
Illumination Works (ILW) is proud to announce our award onto the Army's Joint Artificial Intelligence Center (JAIC) Data Readiness for Artificial Intelligence Development (DRAID) Services Basic Ordering Agreement (BOA). The DRAID BOA is a decentralized vehicle to...
read more
Please join us in congratulating our Illumination Works 2021 Employee Award winners and nominees! At the end of January, we invited our employees to nominate their peers for the 2021 Employee Awards. Each award category had many nominations – all deserving, and all...
read more