Celebrating 15 Years of Innovation
We help our customers optimize the value of their data through modern technologies and advanced analytics for better business outcomes and decision making
Check out our experience across the following industries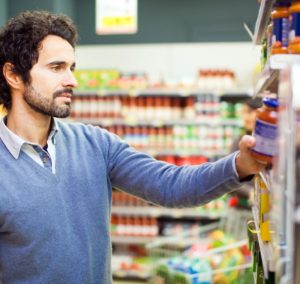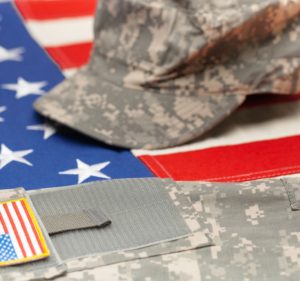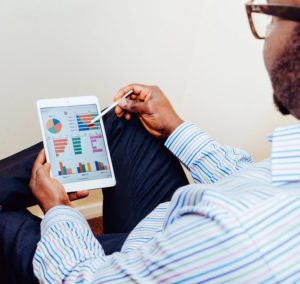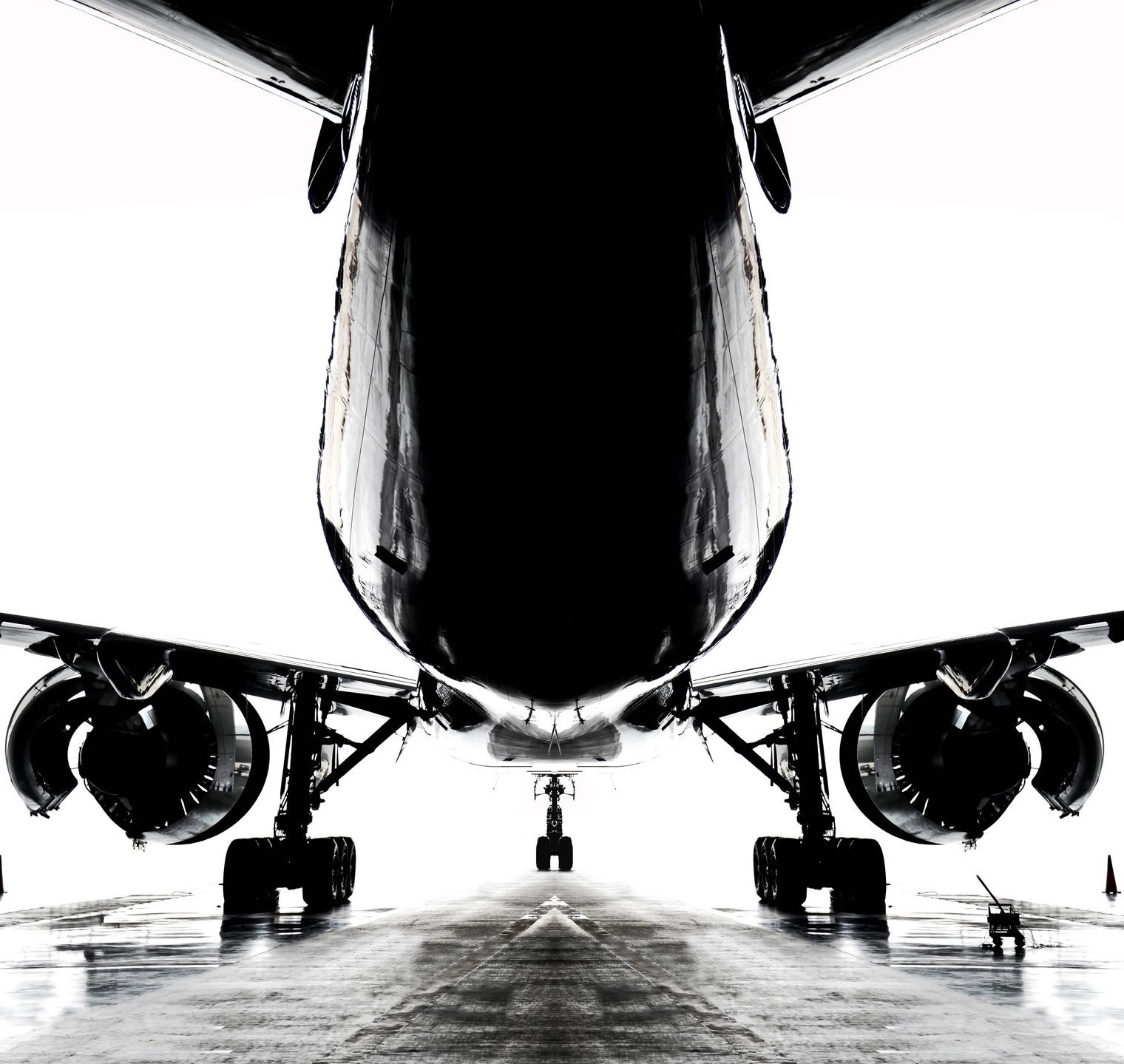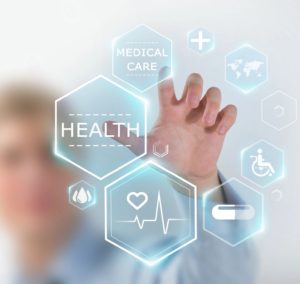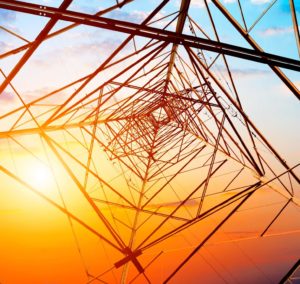 We recently sat down with Janette Steets, PhD and Principal Data Scientist at Illumination Works, to learn about the exciting predictive analytics work our team is doing at Wright-Patterson AFB. Tell us about the analytics platform your team is developing for the Air...
read more
Beavercreek, OH; September 2019 – Earlier this summer, Illumination Works (ILW) Public Sector was awarded a nine-month, Phase I Small Business Innovation Research (SBIR) project to establish a reliable, repeatable, and accurate correlation between maintenance data and...
read more
Congratulations to Oleg Semenov, Illumination Works, Cloud Solutions ArchitectCloud Platform & Infrastructure ExpertOleg Semenov recently earned the title of Microsoft Azure Solutions Architect Expert by passing both the AZ-303 and AZ-304 exams! Only a few people...
read more
Congratulations to Janette Steets, PhD & ILW Director of Data ScienceGlobal Data Synthesis and Meta-AnalysisJanette leveraged her functional knowledge, experimental design, and statistical analysis expertise as a contributor to a world-wide study on plant...
read more