Celebrating 15 Years of Innovation
We help our customers optimize the value of their data through modern technologies and advanced analytics for better business outcomes and decision making
Check out our experience across the following industries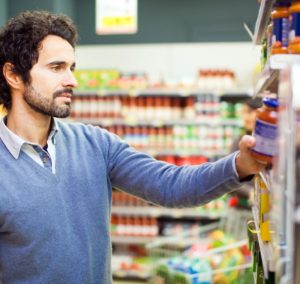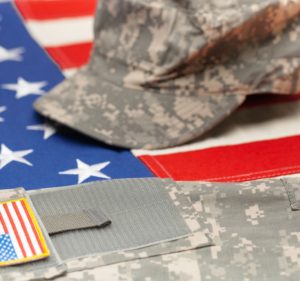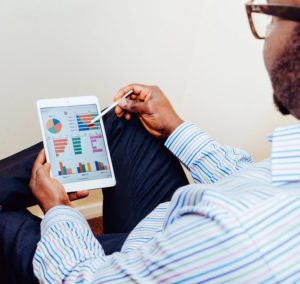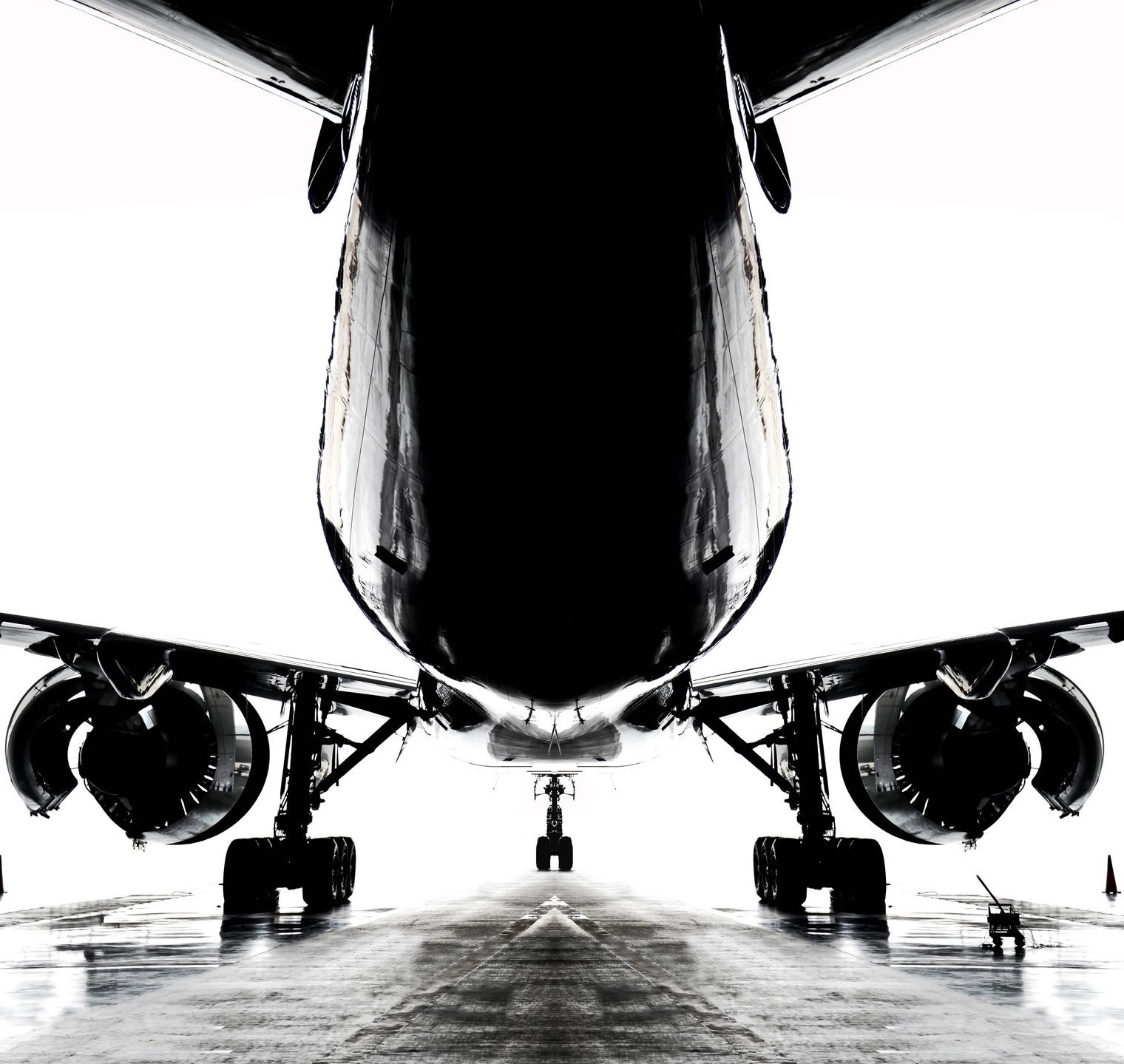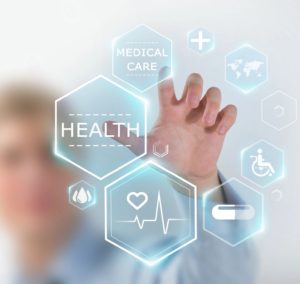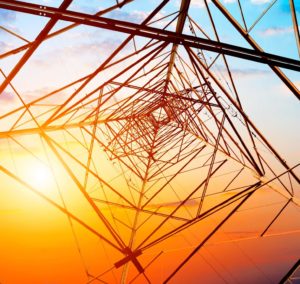 Illumination Works is proud to announce that our talented data architects have achieved the Microsoft Gold competency level for Application Development and Silver for Data Analytics. Our team has the experience and expertise to assist customers with delivering cloud...
read more
Please join us in congratulating our winners and nominees of the ILW 2020 Employee Awards! At the end of January, we invited our employees to nominate their peers for the 2020 Employee Awards. Each award category had many nominations – all deserving, and all very...
read more
Illumination Works (ILW) is proud to announce our award of a Phase II Accelerated Delivery and Acquisition of Prototype Technologies (ADAPT) Small Business Innovative Research (SBIR) with the Office of Naval Research (N68335-21-C-0175) to extend and adapt our...
read more