Retail
Ranging from Analytics to Supply Chain Effectiveness, and from Grocery to High End Fashion, we know retail solutions.
In today's world of vast data availability, businesses have the opportunity to take a deeper look into what is driving market trends and customer purchases through advanced analytics. We have helped those in the retail industry transform their businesses. Not only have we driven market innovation, but our advanced analytics have helped traditionally low-margin companies cut costs and expand margins.
We specialize in developing cutting-edge big data frameworks and analytics platforms to create a dynamic view of data, ranging from transactional to web analytics, social media, and click stream information.
We've worked in industries with very short sales cycles within a few minutes to sales cycles that were up to 18 months long to get the actionable data that managers need to make decisions.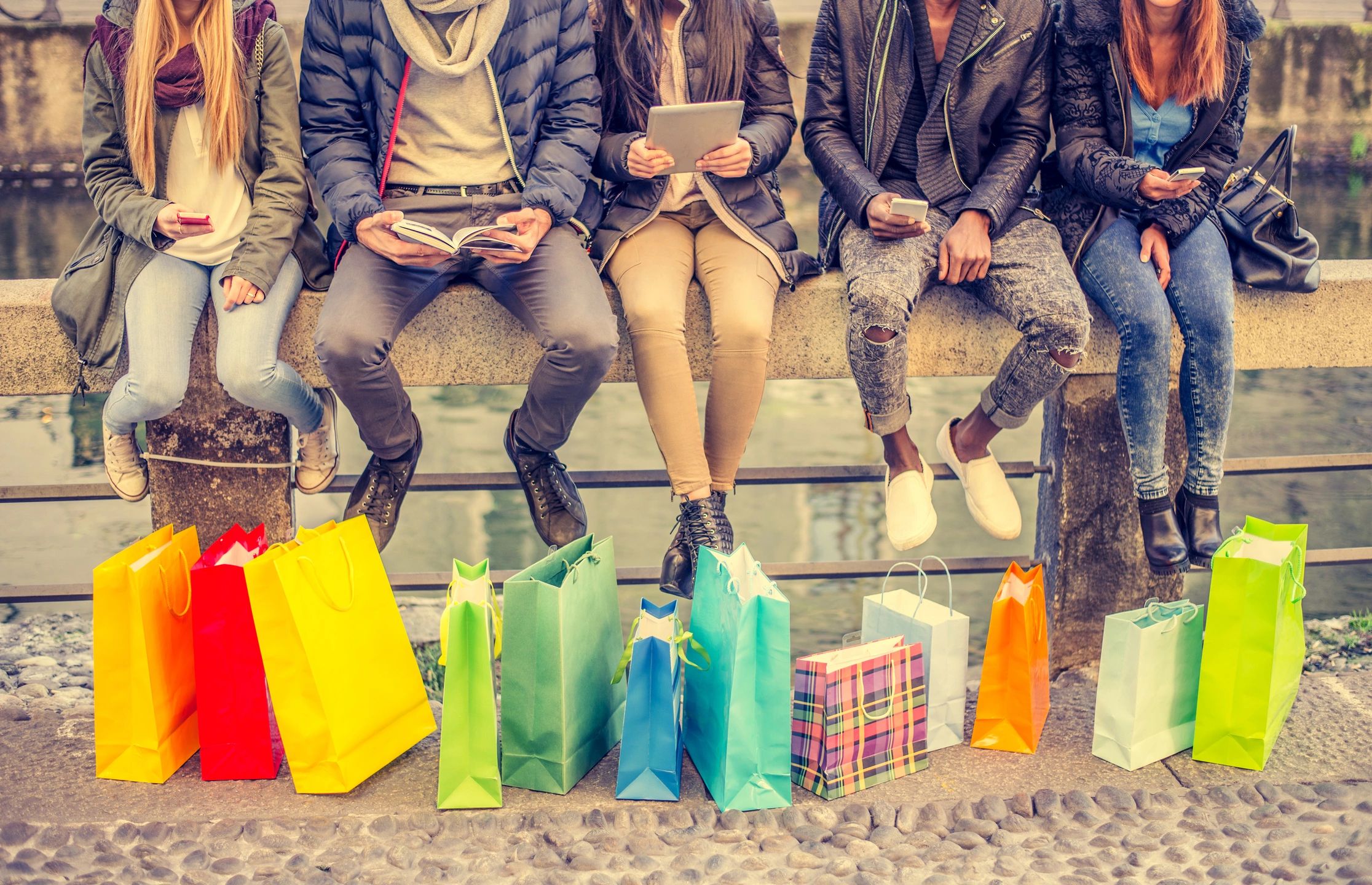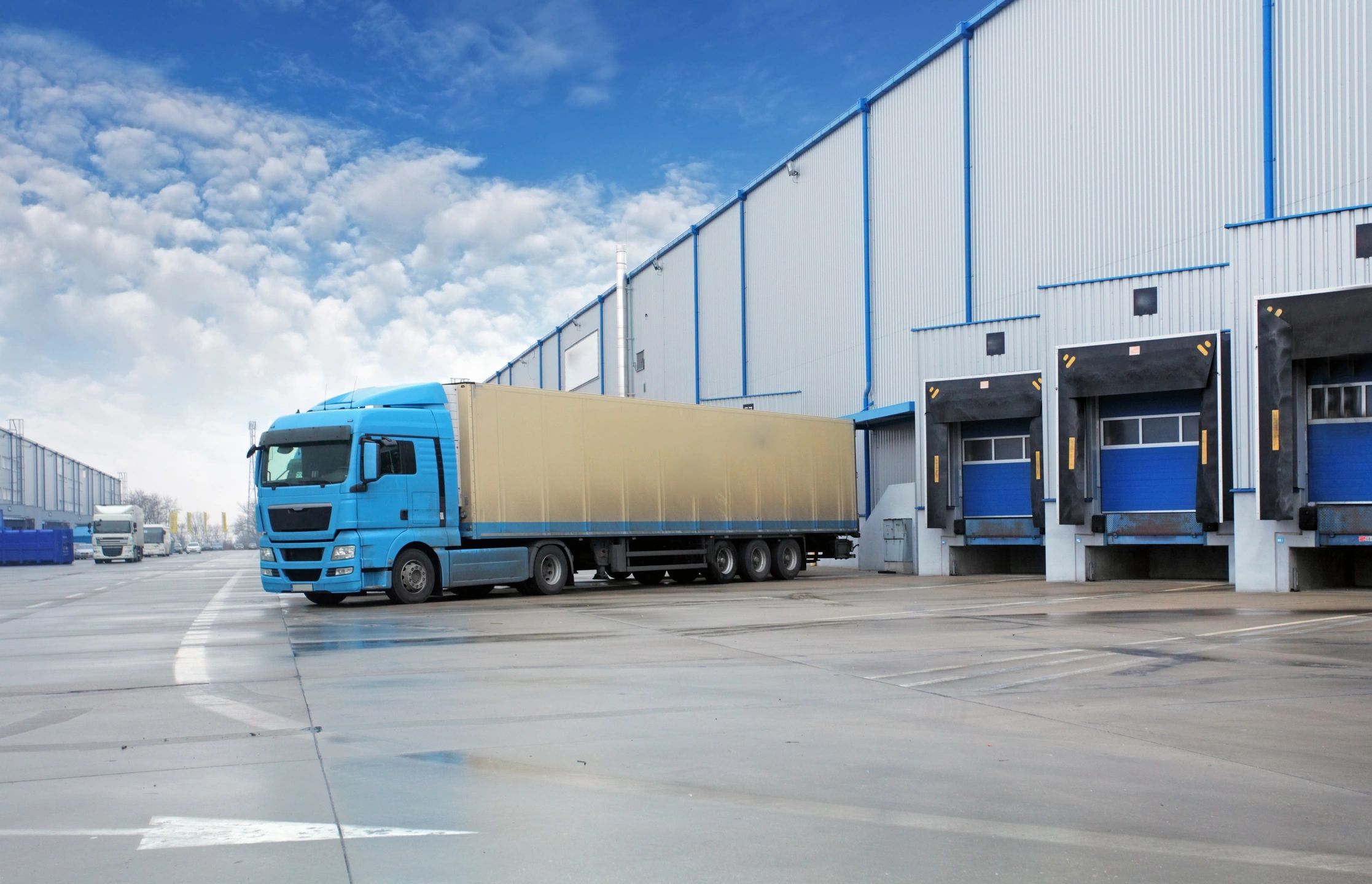 Want to know more?
Reach out to our team to learn about our solutions and services.