Financial Services
Mobile apps for investing services and big data to keep their customer's money growing.
The financial industry is currently undergoing a big data revolution. This is nothing new for the clients we already serve in this industry, but we are continuously looking for innovative ways to serve the financial industry with capabilities like artificial intelligence and predictive analytics. The finance industry will soon have AI choosing the optimal investment portfolio and strategies for individuals as well as other financial advice.
Not only will new, innovative technologies be the norm in the near future, but there is currently a large increase in data- highly sensitive data. We can help you not only cleanse and analyze this data, but make sure this data is secure in the cloud with cloud backup and recovery. Read our current case studies below on how we have served the financial industry.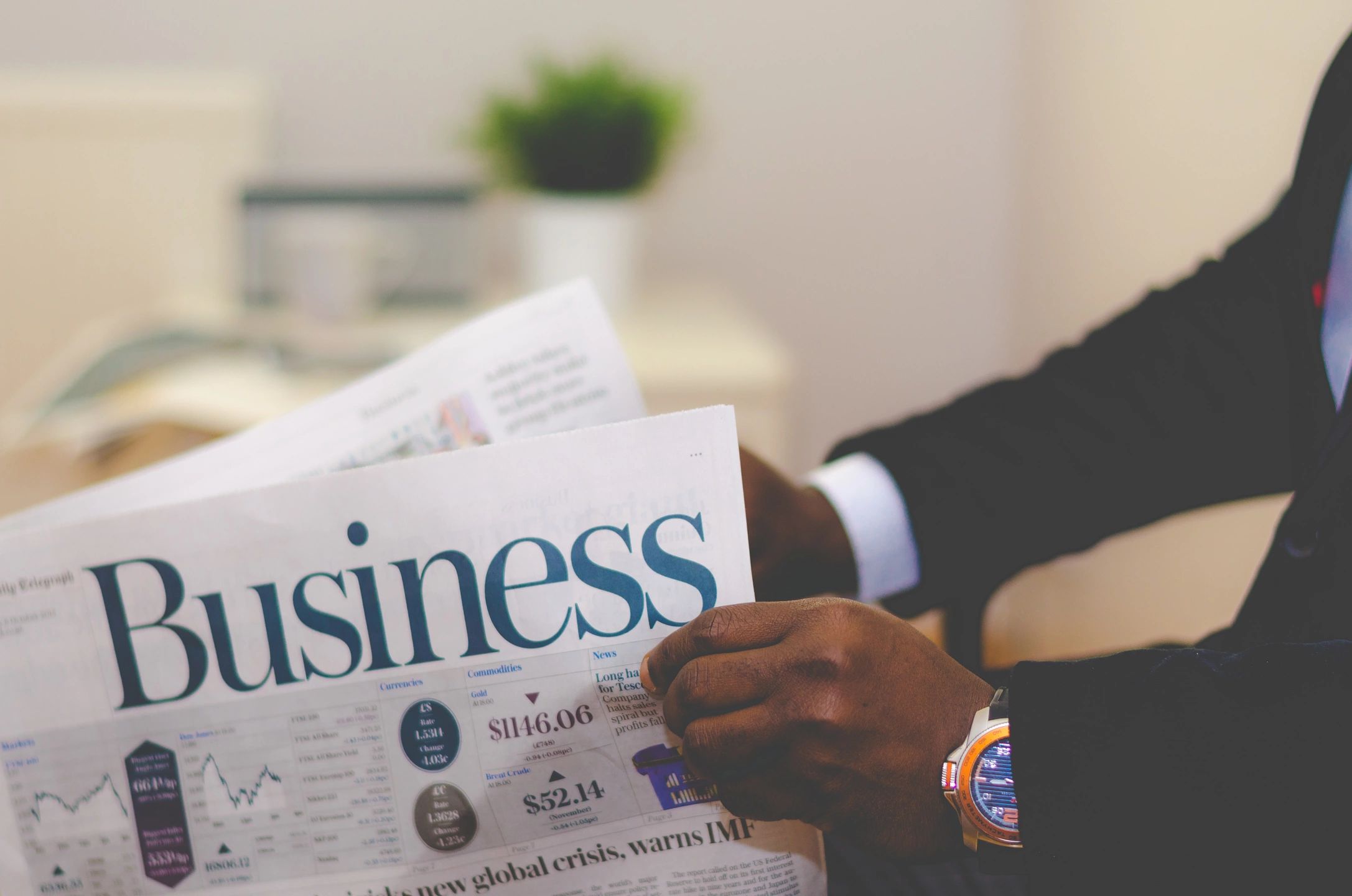 Want to know more?
Reach out to our team to learn about our solutions and services.