Energy
Boost productivity and cut costs. Utility companies need to save resources while improving profit.
Large businesses with many silos of distribution data and processes have trouble gaining valuable operational insights. We have experience in tackling these complex integration projects in the utilities industry using SAP solutions.
ILW has the abilities and technical skill to help your business boost productivity and cut costs with a single solution for data quality and data integration. We help utilities companies gain new business process efficiencies with one version of the truth across the enterprise.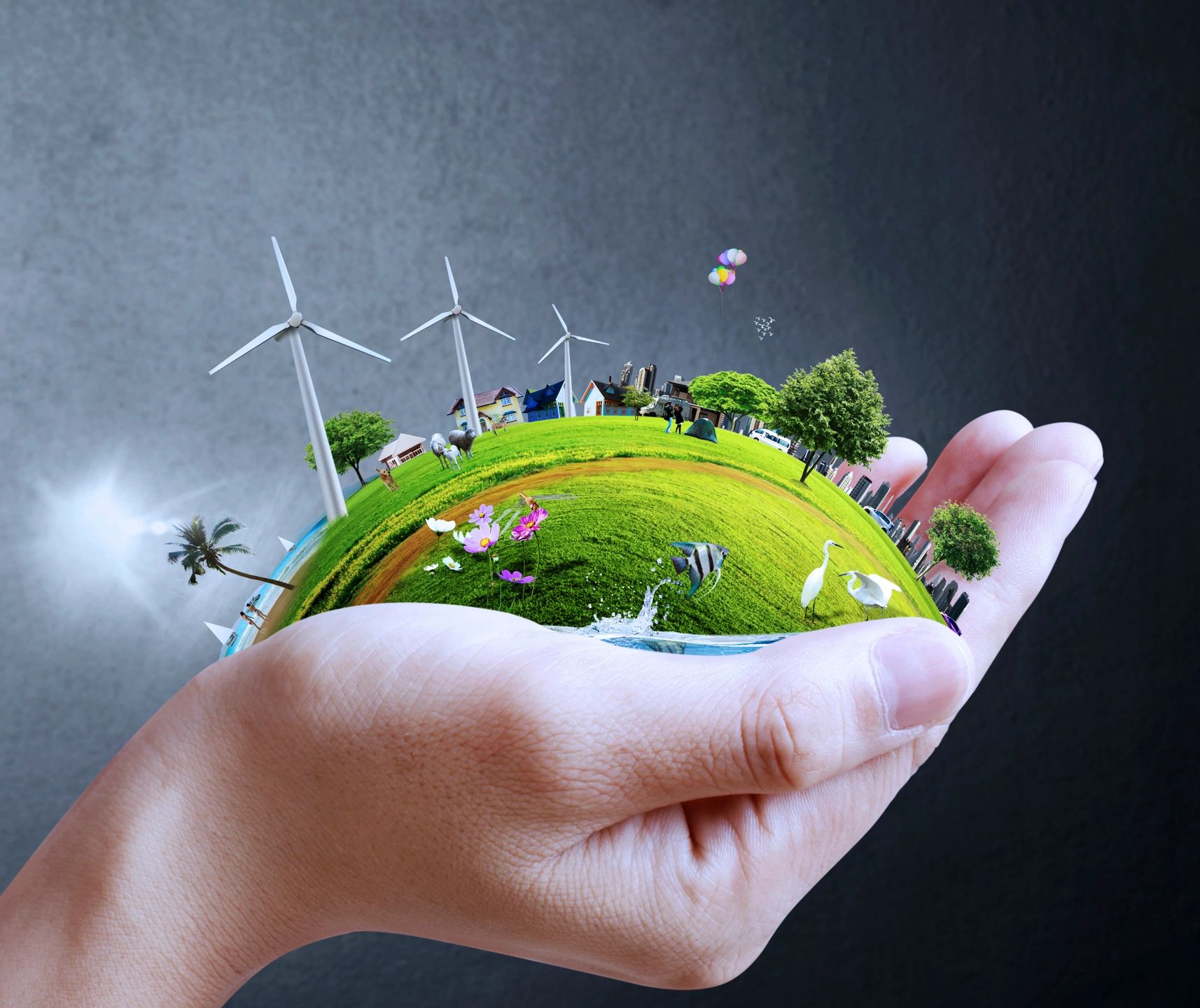 Learn how we centralized decision support capability from the current isolated environment into a new consolidated Global Data Repository.
Learn how we have helped a large propane distributer standardize their Point of Sale (POS) and accounting systems for 600 distributors on a customized SAP solution.
Want to know more?
Reach out to our team to learn about our solutions and services.