Department of Defense
Using big data to defend our country.
When Illumination Works was founded in 2006, we were exclusively working on government projects. Our familiarity with the government sector acronyms and DoD systems is unparalleled in our industry. About half of our management team combines for well over 100 years of experience in government work. Air Force Logistics is an area we have excelled in for the Department of Defense and includes the work we've accomplished doing Condition-Based Maintenance Plus (CBM+) to keep fighter jets off the ground and in the air as well as years of supply chain analysis and application development.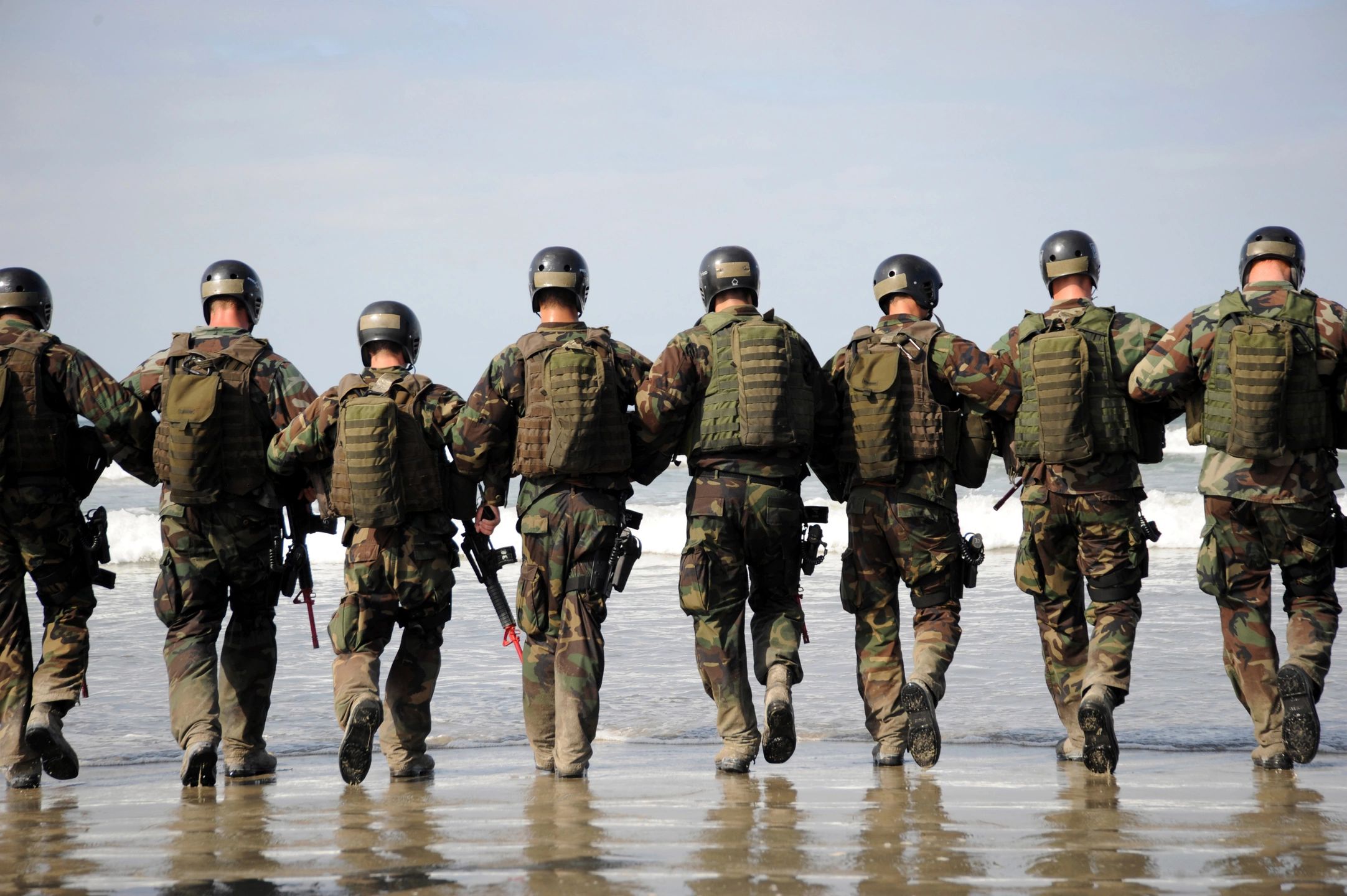 Learn how we have been helping the Air Force Logistics community with large enterprise data warehouse implementations and data exploitation for 10+ years.
Learn how we are on the forefront of advanced analytics providing big picture strategic advisory capabilities and helping clients build cross-functional teams across industries.
Learn how we have supported GCSS-AF Data Services warehouse implementations and Logistics, Installations and Mission Support Enterprise View (LIMS-EV) capabilities for 10+ years.
Learn how we are working with a government client to provide a capability that will enable the functional community to take full functional and process stewardship of all maintenance-related data sets.
Want to know more?
Reach out to our team to learn about our solutions and services.