Aerospace
Maintaining efficiency of planes and decreasing turnaround time.
With all of our US Air Force experience, we know aircraft and we know how to use predictive and text analytics to keep them in the air. Our expertise is in USAF Logistics, but conceptually we can apply Condition-Based Maintenance (CBM+) to commercial aircraft to keep them in the air and we've helped small charter companies do so. With the hustle and bustle that commercial airlines face on a consistent basis, understanding factors that can help things run smoothly becomes significant and if acted on can drastically improve your bottom line.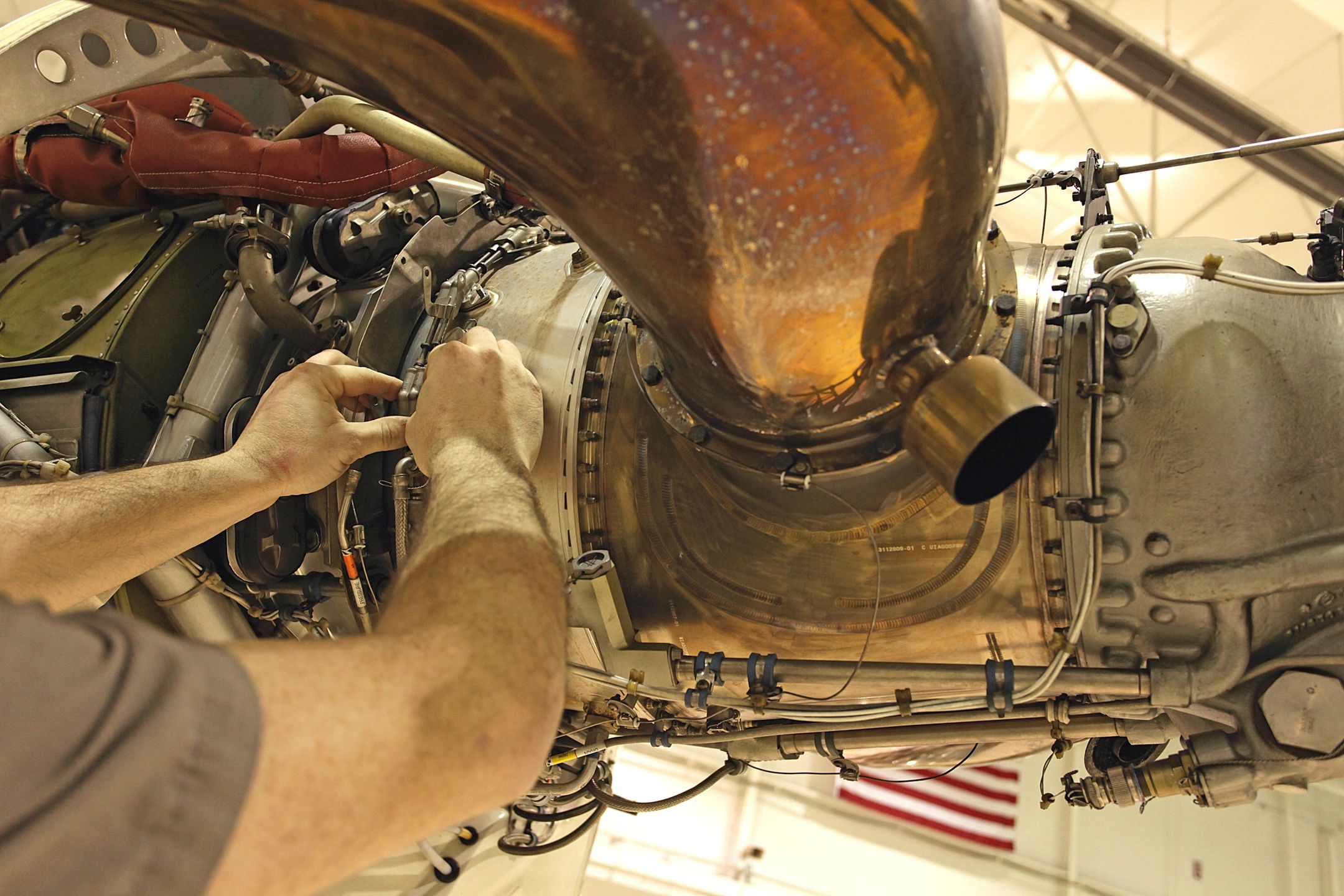 Learn how we are applying advanced analytics to model the supply chain for an Air Force weapon system and increasing the readiness, efficiency, and availability of planes in the fleet.
Learn how we are transforming our clients' raw data into actionable intelligence by leveraging modern tools in advanced analytics and text mining.
Want to know more?
Reach out to our team to learn about our solutions and services.