Our delivery methods will improve your company's performance, accelerate time to market, and help deliver better on your needs:
Illumination Work's proven, disciplined delivery methods span traditional, agile, and scaled agile processes. Our program services improve performance, accelerate time to market, and help deliver better on customer needs.
Productive program management goes beyond Gantt charts, action item lists, and risk logs. Processes and artifacts are only effective if they lead to clear, accurate, pertinent, and timely communication to all stakeholders.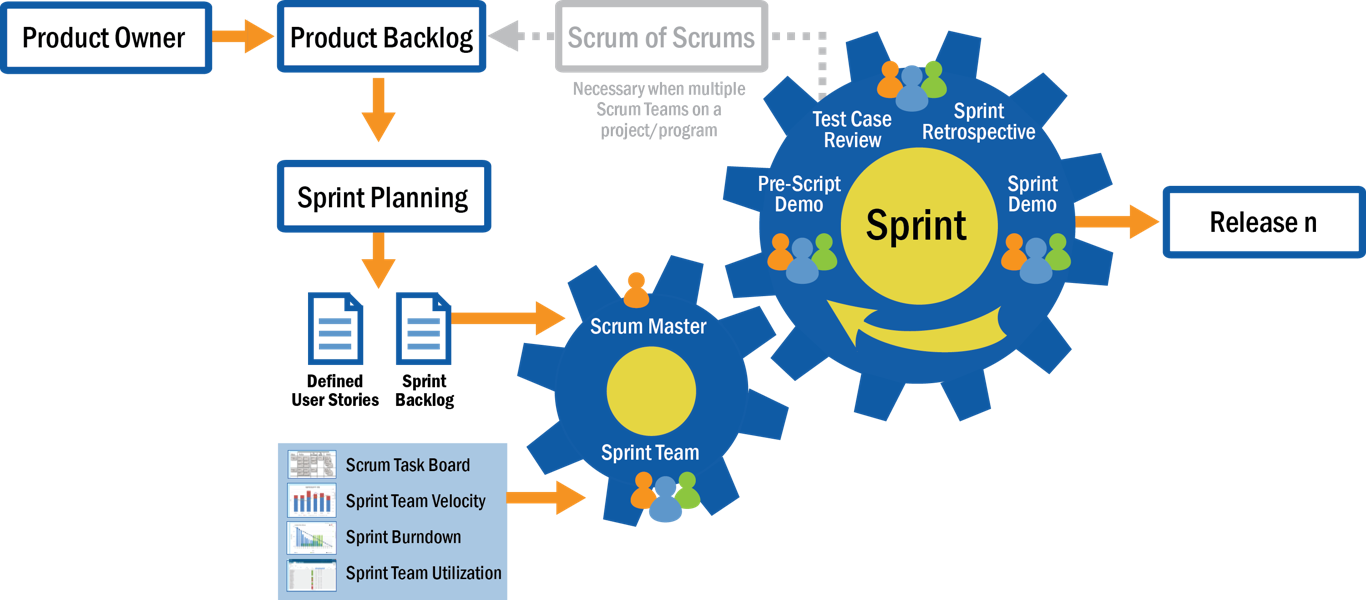 Is organizing a hobby of yours? Are you good at multi-tasking while working towards a deadline? Our project managers need to have a high emotional intelligence while also being thick-skinned and prepared to resolve any conflict between stakeholders of the project. We are not looking for people-pleasers, we want those who are interested in the architecture of projects and who are mindful of process improvements. We follow the AGILE methodology here at Illumination Works! This job is about much more than crossing off checklists, it's about helping your team reach a goal and get rid of any problems or bottlenecks that they are facing. If you believe you are this person, we would like to talk with you. Please reach out to one of our recruiters today.
We provide our thought leadership in carrying out forward thinking solutions to our customers in a variety of different roles:
program manager | project manager | QA manager | project coordinator | business analyst | QA engineer | scrum master | agile coach
Our Program Services Tools and Methodologies
Illumination Works consultants have used these tools in a variety of sectors, projects, and implementations. Consultants stay up to date with the latest technology releases while supplementing our own knowledge with the knowledge of the open source community. Most importantly our consultants design and implement these technologies for clients in a way to minimize tech debt, enable clients and their employees to have easy access and insight into our processes, and create the flexibility to adapt to technology advancements.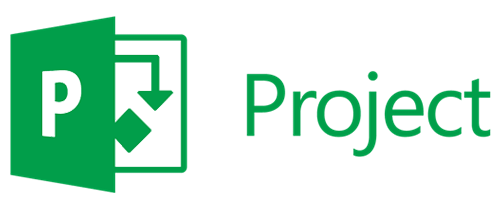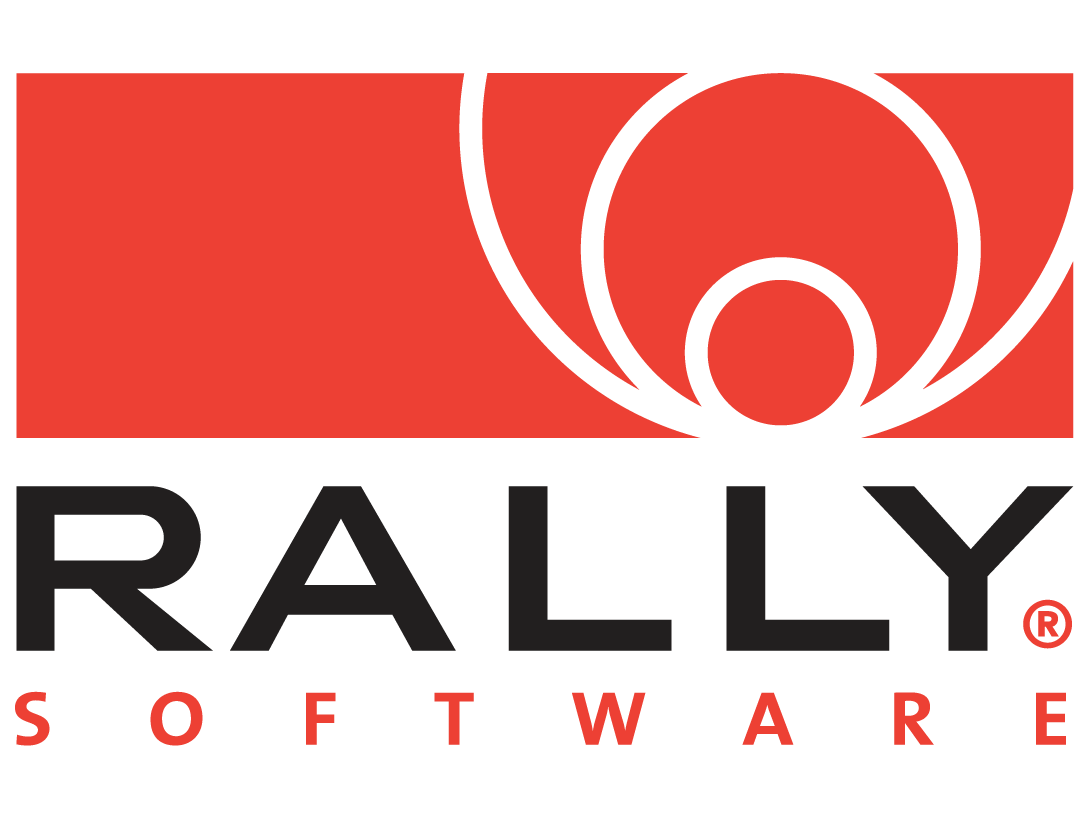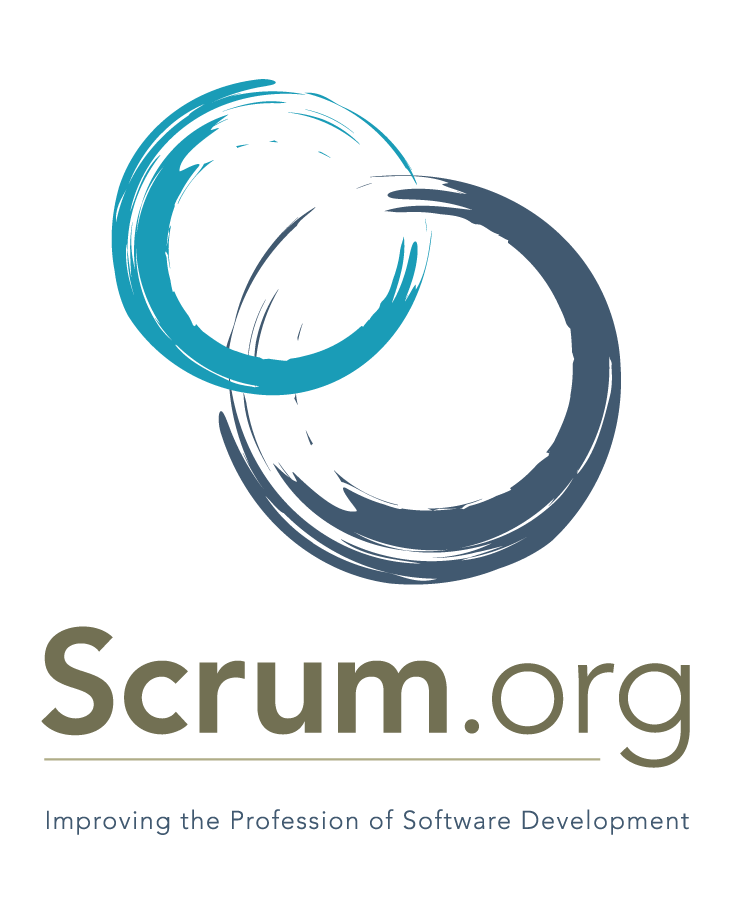 Interested in more information about our Enterprise Program Services?