Our Enterprise Data Services consists of a complete approach to advanced analytics:

Big Data Strategy Solutions
Implementation Solutions
Hadoop
Text Analytics
 Architecture
Infrastructure and Application Frameworks
Analytical Capabilities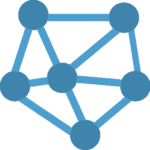 Strategic Services
Exploration Services
Statistical Services
Analytics Integration Services
Our strategy is based on proven multi-sector best practices along with decades of collective experience. We provide our customers with accurate and meaningful data tailored to their specific business needs and processes, helping them realize quick wins and long term success.
The EDS mission is to enhance our customer's ability to organize, cleanse, exploit and present their data.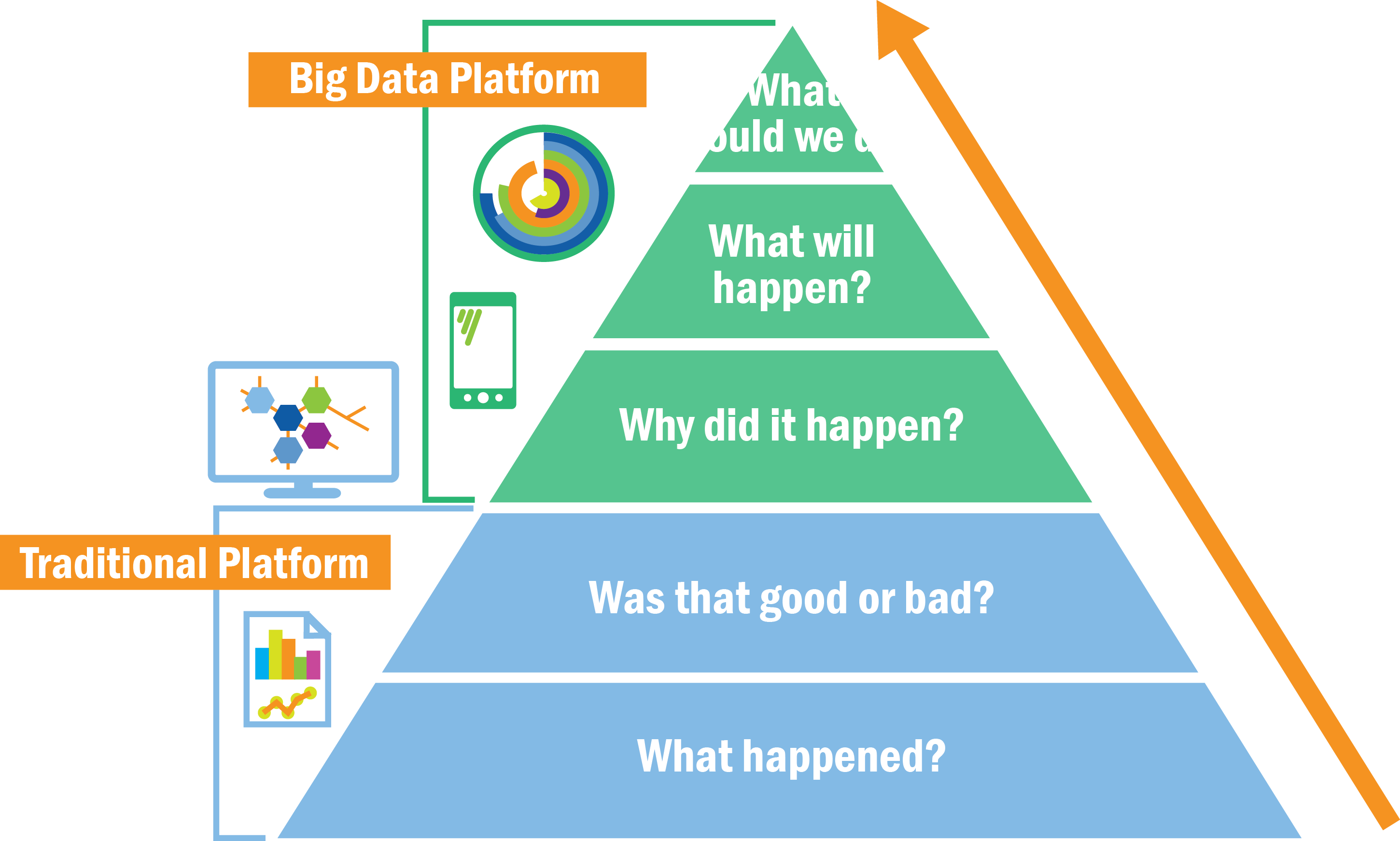 Do you have a serious knack for data? Big Data? The Internet of Things? Data Science? Can you find the hidden patterns inside complex data sets? Are you passionate about exploring the unknown? Is it fun for you? It's fun for us. We know data; and we should, we've been doing it since we started. We employ the most curious and brilliant data geeks in the area. We've watched the industry morph from rows and columns to sentiment analysis and text-to-speech fact extraction. Data is growing at an exponential pace and continuously evolving. We want seekers of knowledge with a passion for data to help us solve the ever-changing puzzles of today's business environment. Are you ready to decipher data for us?
We provide our thought leadership and forward thinking solutions in data to our customers in a variety of different roles:
data architect | data modeler | data integrator | business intelligence engineer | data analyst | ETL developer | business intelligence analyst | big data developer | data warehouse architect | business intelligence visualization developer
zettabytes of data will be created by 2020, an increase of 300 times from 2005!
of that data growth will be unstructured
smart connected devices designed to collect, analyze and share data will be developed over the next 5 years
of data is ever analyzed and used today, indicating an unbelievable potential!
Our Data Services Partners
Illumination Works consultants have used these tools in a variety of sectors, projects, and implementations. Consultants stay up to date with the latest technology releases while supplementing our own knowledge with the knowledge of the open source community. Most importantly our consultants design and implement these technologies for clients in a way to minimize tech debt, enable clients and their employees to have easy access and insight into our processes, and create the flexibility to adapt to technology advancements.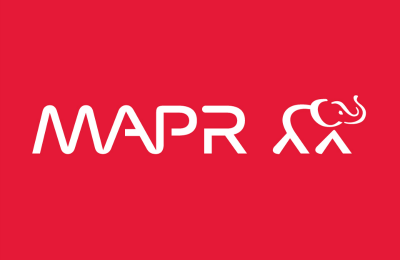 Interested in more information about our Enterprise Data Services?