Our Cloud Services is equipped to answer your most pressing data storage issues and expel any doubts of cloud reliability you may be having:

Strategy Development
Private, Public, or Hybrid Cloud Services
Infrastructure Scalability
Data Security
Cost Management
Microsoft Solutions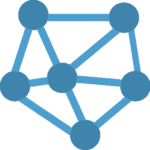 Cloud Security
Variety of Speeds
Elastic Connectivity
Cloud Interconnection Services
Identify Providers
We provide our customers with accurate and meaningful solutions tailored to their specific business needs and processes, helping them realize the value of cloud services. The cloud is beneficial to your company in many various ways including:
Increase your scalability
Have more flexible processes
Feel secure with top-notch backup
Be more environmentally friendly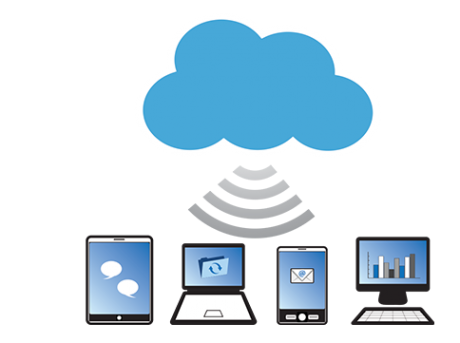 Do you have a serious knack for data? Big Data? The Internet of Things? Data Science? Can you find the hidden patterns inside complex data sets? Are you passionate about exploring the unknown? Is it fun for you? It's fun for us. We know data; and we should, we've been doing it since we started. We employ the most curious and brilliant data geeks in the area. We've watched the industry morph from rows and columns to sentiment analysis and text-to-speech fact extraction. Data is growing at an exponential pace and continuously evolving. We want seekers of knowledge with a passion for data to help us solve the ever-changing puzzles of today's business environment. Are you ready to decipher data for us?
We provide our thought leadership and forward thinking solutions in data to our customers in a variety of different roles:
data architect | data modeler | data integrator | business intelligence engineer | data analyst | ETL developer | business intelligence analyst | big data developer | data warehouse architect | business intelligence visualization developer
The cloud is secure and safeguarded by experts all the time.
Percentage of all companies that saved money in their last cloud adoption project.
The number of times that cloud computing is more cost-effective for an SMB compared to running its own IT.
Illumination Works consultants have used these tools in a variety of sectors, projects, and implementations. Consultants stay up to date with the latest technology releases while supplementing our own knowledge with the knowledge of the open source community. Most importantly our consultants design and implement these technologies for clients in a way to minimize tech debt, enable clients and their employees to have easy access and insight into our processes, and create the flexibility to adapt to technology advancements.

Learn more about our Microsoft Azure Solutions.



Interested in more information about our Cloud Services?