Celebrating 15 Years of Innovation
We help our customers optimize the value of their data through modern technologies and advanced analytics for better business outcomes and decision making
Check out our experience across the following industries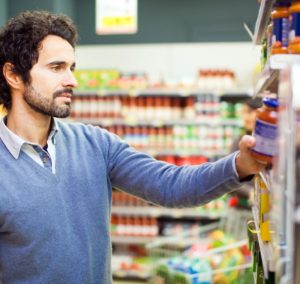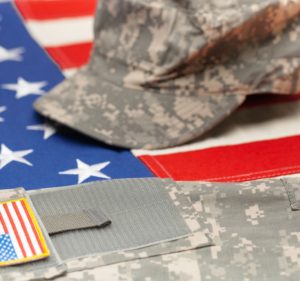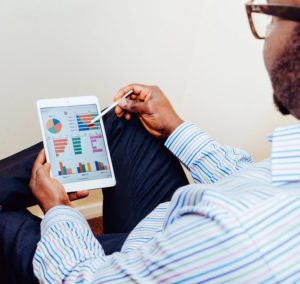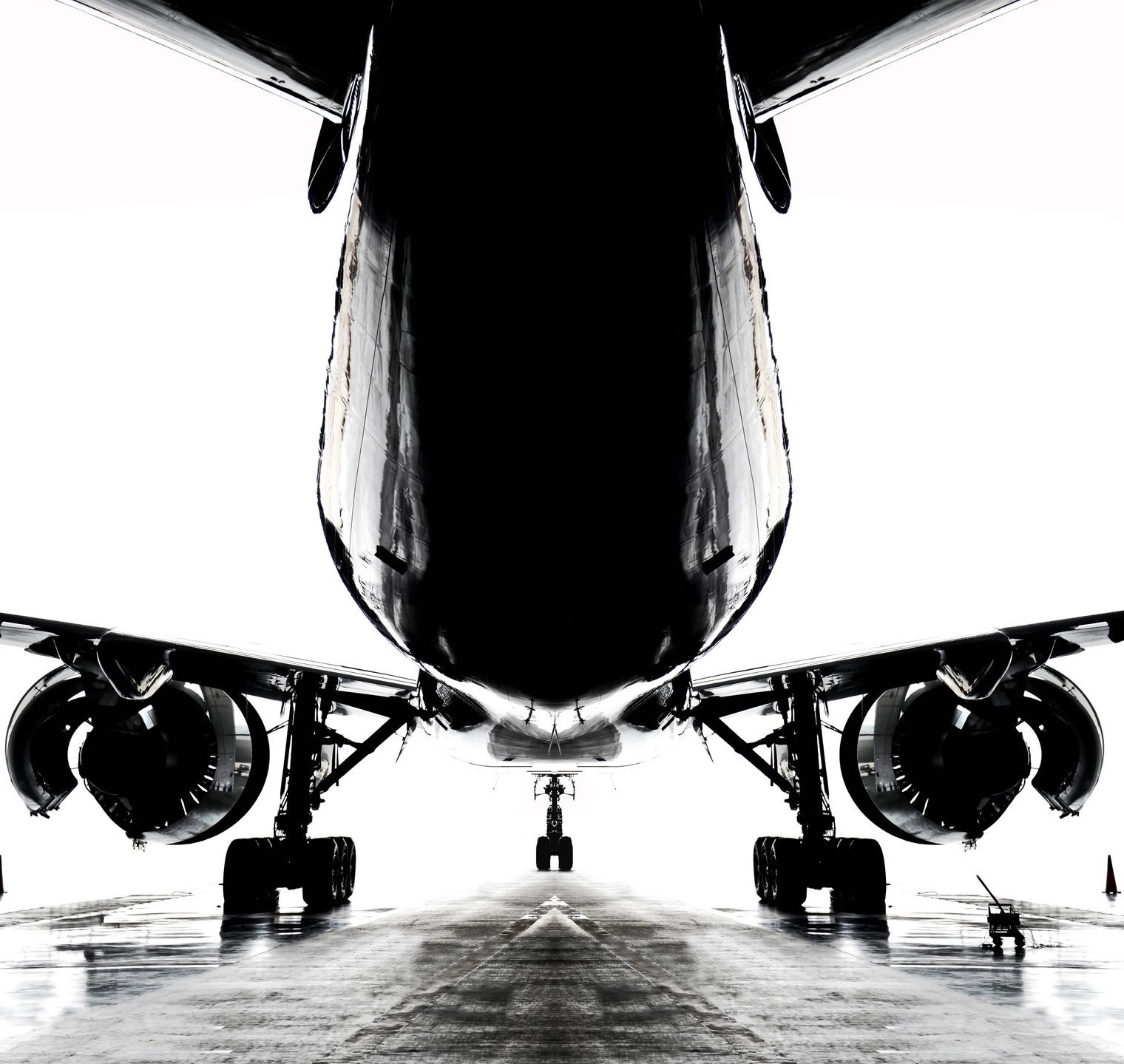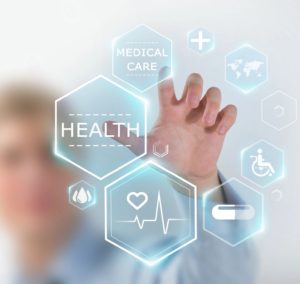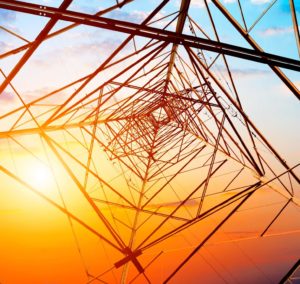 Illumination Works (ILW) recently conducted a live webinar featuring augmented reality (AR) and internet of things (IoT) software to perform pre-flight helicopter inspections. Imagine you're a new Army helicopter pilot. Wouldn't it be great to simply point your iPad...
read more
Illumination Works (ILW) is proud to announce our award for an AFWERX Small Business Innovation Research (SBIR) project to align with Air Force Science and Technology strategic capability for rapid, effective decision-making by enabling Air Force programs with an...
read more
Illumination Works (ILW) is excited to announce the creation of the Natural Language Processing (NLP) Center of Excellence (CoE).ILW's NLP CoE supports the exploration, adoption, and advocacy of NLP-centric technology, practices, and techniques across the...
read more