Congratulations to Our Government Team
Illumination Works is proud to announce our Phase II Small Business Innovative Research (SBIR) award with the Army to mature and optimize our Linnea Part Printability Recommendation System to a TRL 6 production-ready capability. Read full article…
Illumination Works is a trusted technology partner in data innovation, solving complex data challenges and delivering impactful business results
We help our customers optimize the value of their data through modern technologies and advanced analytics for better business outcomes and decision making
Check out our experience across the following industries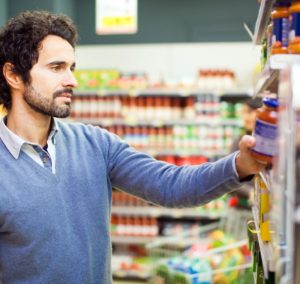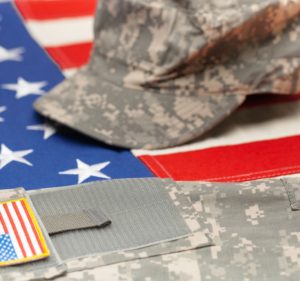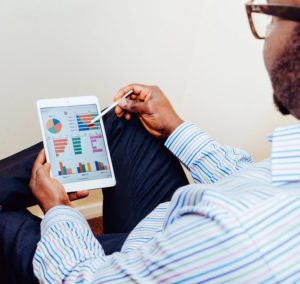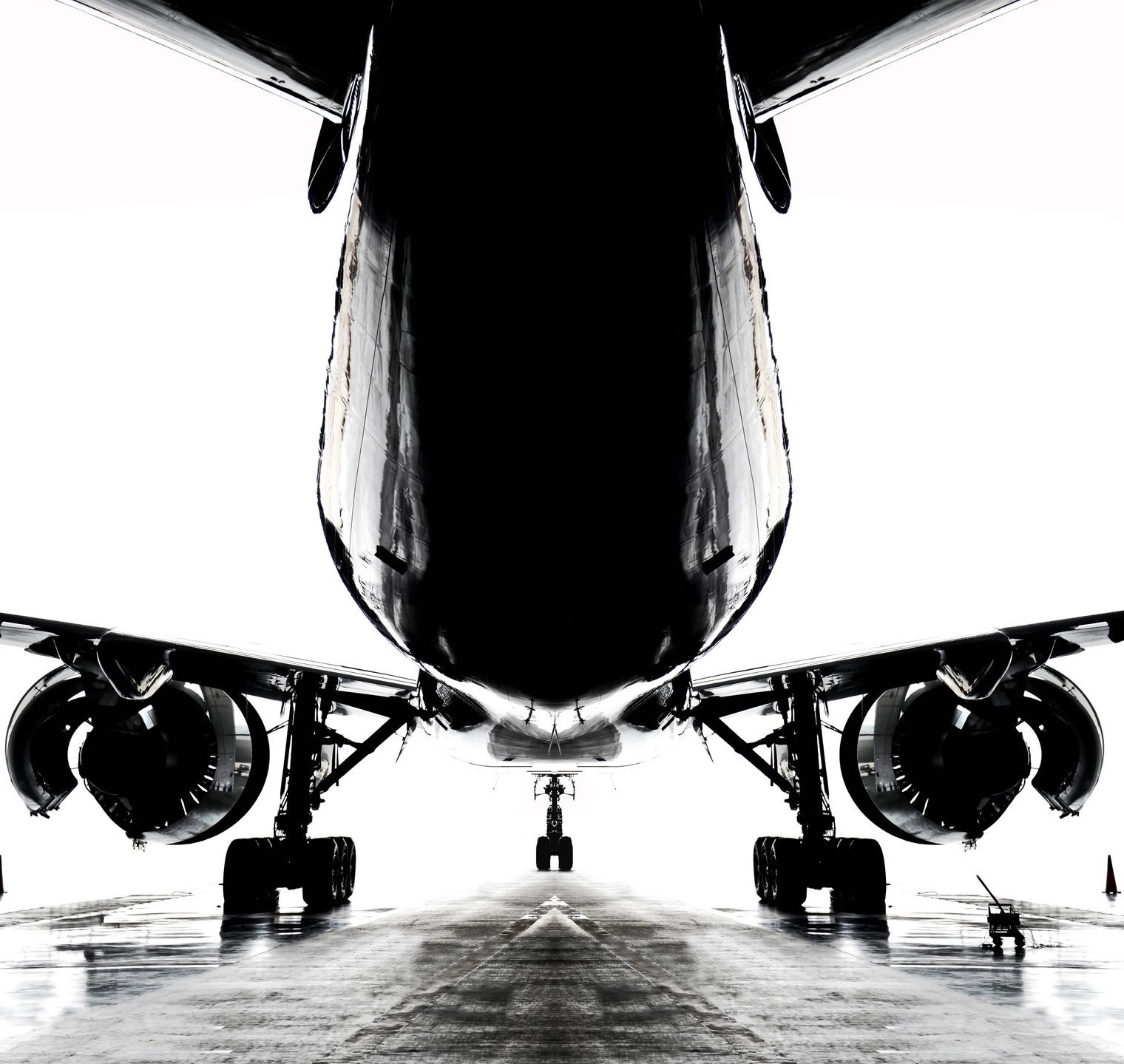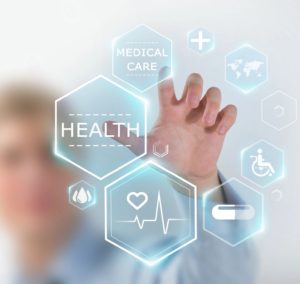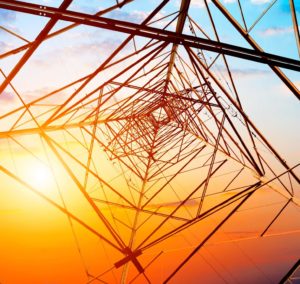 We sat down with our resident data solutioning thought leader, Gary Telles, VP Commercial Division, to talk about how remote autonomy based on extensive machine learning training and analytics at the edge can solve the communication challenge between a central data...
read more
Illumination Works (ILW) is proud to announce our Phase II Small Business Innovative Research (SBIR) award with the Army to mature and optimize our Linnea Part Printability Recommendation System to a production-ready capability. The Army seeks an artificial...
read more
Please join us in congratulating our Illumination Works 2022 Employee Award winners!At the end of January, we invited our employees to nominate their peers for the 2022 Employee Awards. Each award category had many nominations – all deserving and all very appreciated!...
read more
Illumination Works is proud to announce the inception of our Data Engineering Practice. The primary goal of this practice area is to build a community of data engineering experts though an inclusive and collaborative forum leveraging their combined technical knowledge...
read more